An expat's life can be challenging. If it's your first time to live in a foreign country, you will encounter a lot of difficulties especially when you're on the stage of adjusting. A few of these challenges you will face includes going to a grocery store, how much the travel cost would be, where the main city is, how can you go to your preferred destination, and a lot more questions. The good thing about Oman is you don't have to worry about getting lost.
Also Read: Guide: Renting a Car in Oman
If you are an expat currently staying in Oman for work or vacation, travelling to your preferred destination has more than one option. It's good to have a personal automobile for to avoid any hassles in transportation. But if you want to cut your expenses and take cheaper rides, you can use the public transportation in this country.
Also Read: Dos and Don'ts in Oman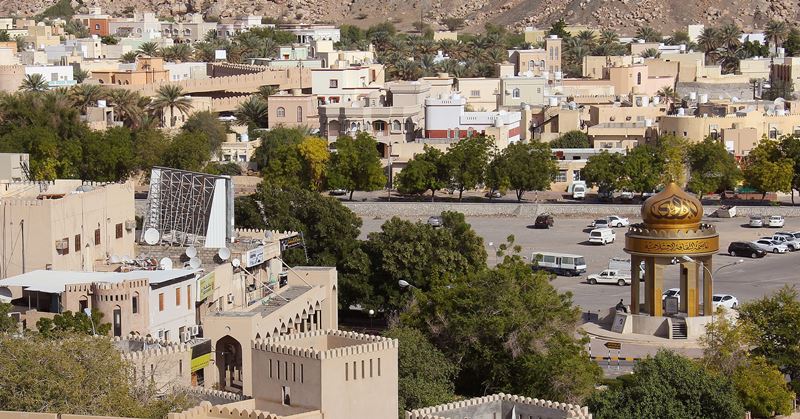 Types of Transportation in Oman
To keep you guided, here's a list of transportation in Oman.
Buses
The most popular type of transport in this country is by small buses. These are called "baizas" in Oman, the mini buses are white and orange in color. Compared to other types of transport, ticket prices are cheaper if you opt to travel through baizas. In spite being small, they are convenient and drive along large roadways in the country like the city of Muscat. If you're not good with directions, you can ask people around about the places where the buses will go. Aside from small buses, there are also huge buses to ride, but has higher ticket prices. They air condition and are more comfortable to ride on. Regular bus services are available from Ruwi to Dubai, Salalah, Sohar, Nizwa, and other places.
Taxis/Cabs
Hiring private cabs is common in Oman. Taxis in this country have same colors as small buses- orange and white. Although it can be expensive to ride a taxi, it is the most convenient especially if your destination cannot be reached by buses and trains. As an expat, you should be knowledgeable of the taxi fee in order to negotiate with the drivers. Ask locals or expats who have lived in the country for years to get the average taxi fee.
Train
The current railway system in Oman is still in progress. The development of first three lines en route from Muscat to Sohar started in 2010 and expected to finish by 2019. Stay tuned for the updates of the train system in the country.
Traveling by Plane from Muscat to Salalah
You can purchase flight tickets so you can flyl fly from Muscat to Khasab (Musandam) or Muscat to Salalah. You may visit OmanAir.com to purchase flight tickets.
Renting a Car
Another efficient way to travel is to rent a car so you can drive at your own pace. You need to have a valid driving license though. Driving a car is done at the right side of the road.
Commuting publicly in Oman is simple. You just have to be familiar with the available transportation so the next time you need to go to one place, you have the idea about the directions and the how-to. Don't forget to share this with your family and friends to keep them guided as well.