Most of the people work for a living. Some even go abroad to find a better opportunity and a higher salary. Employees abroad sacrifice their family time to make a greater contribution to their household income. The sufficient working hours and the sacrificed time are a few of the reasons why most of our employees deserve a kind treatment and on-time salaries.
Also Read: How To Transfer Your Money as an Expat Abroad
While speaking of the employees' right for employment, we should also be aware that the employers are parallel to the employees, just a bit different because they do the hiring and paying. Employers also deserve to demand quality work equivalent to what they are paying. Digging deeper into this employee-employer relationship, did you know that salaries should always be on-time in Dubai? If not, employers will face charges and fines. If you are an expat currently working in this country, this article is for you.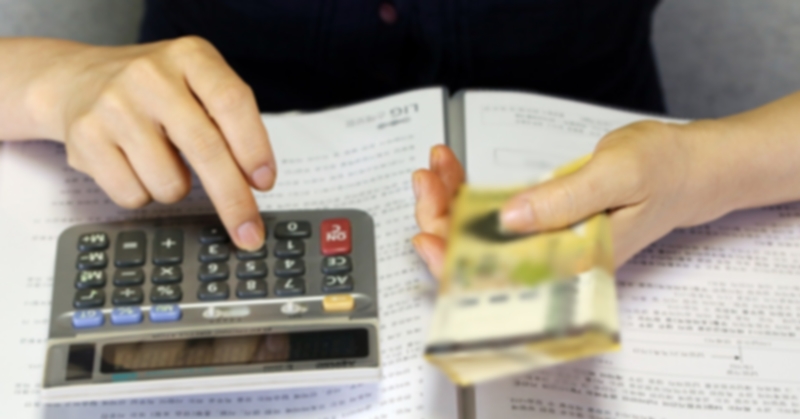 How Illegal is Not Paying On-Time?
 If in case your employer doesn't pay you or your salary is still pending as of the moment, here are the current provisions you can use against your employer.
If 16 days have passed after the due date, the Ministry of Human Resources and Emiratisation will suspend the license of the employer and will not issue other permits.
If 30 days, the authorities will take punitive measure, this, banning the employer from registering new companies.
If 60 days, the employer will have to pay fines AED 5,000 per employee or up to AED 50,000.
Also Read: How to Work Part Time in Dubai
Your Remedies When Your Employer Delays Your Salary
 Make a follow-up. It is not difficult to take the initiative and start a conversation with your employer. You can follow up via text or emails, talking to your superiors, and letting them know the reason why your need the money as soon as possible.
Make a complaint. If you're follow up doesn't work and the employer still delays your wage, it's now time for the authorities to know. Call the Ministry of Human Resources and Emiratisation helpline 800 665. Be sure to submit application forms in labor office and bring all documents if any signed by you and your employer.
Be a responsible employee. Although not a total remedy, being a responsible employee will change the thinking of your employer about you. Avoid going AWOL and threatening your employer so that peace would remain between you.
Legal and ethical ways exist to be your remedy when employers don't honor your right. Again, knowing the laws and provisions will save you from any trouble.