Working abroad has never been easy, especially for expatriates who decided to be employed in the UAE for better job and salary. Most expats went overseas for employment so they can support their families at home who need basic needs of living. It may be for food and shelter, it may be for a tuition fee of their children. Whatever their reason be, an expat should be aware about transferring funds safely when you're out of the country.
Also Read: Advantages of Working in Abu Dhabi for Expats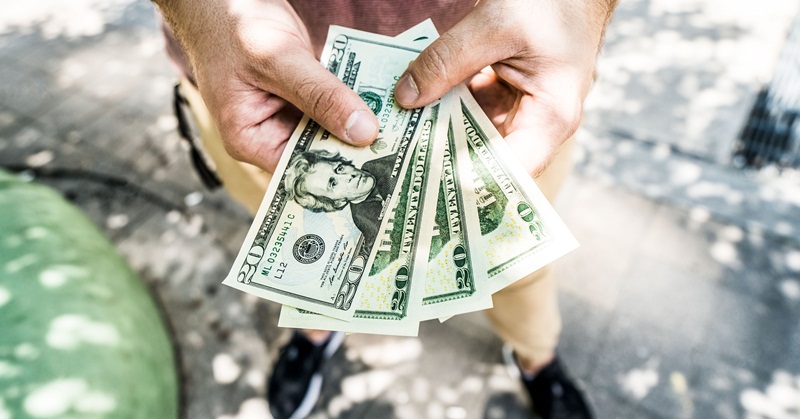 Transferring money from abroad may be difficult, especially if it's your first time. If you don't have any ideas on how send, here's a guide on how to transfer your earnings to another country.
5 Tips On How To Transfer Your Money Internationally
Choose bank transfer as this is the safest way to remit your money.
The prerequisite of bank transfer is that the person to whom you are transferring the money should have his/her own bank account. Without the bank account, you cannot do this method. Apart from being the safest method, an advantage of bank transfer is that you get a better exchange rate when the bank where you will do the transaction is the same bank where your family's bank account is registered.
Online transfer is a convenient way for low remittances.
Online transfers is better if the remittance is good for one time. If you opt to do this method, expect that the turn around time will be longer as it takes time to verify a user and to actually send the payment thereafter.
The exchange rate varies.
When you are abroad, expect that exchange rates are not the same each time you remit your money. Most of the time, small variances lead to large payments depending on the current exchange rate. Just be conscious of the rate of the currency since there's a possibility of change every day, so you may advise your recipient of the amount they will receive.
Also Read: Cost of Living in Kuwait
Ask about remittance fees.
Sending money comes with sending fees or remittance fees. Whether it is a bank or online transfer, there will always be additional fees included. Find out more about these fees by asking the person in charge of processing the remittance so the next time you send cash, you will be prepared for additional charges.
Transact with authorized personnel only.
If you are remitting money, make sure you are transacting with a legal remittance center or bank. Avoid getting scammed abroad by doing a background check of the establishment before you entrust your money to them.
Sending money to a different country is simple considering several methods exist to make the life of expats more convenient. If you are sending money to your family, follow these simple tips to remit your cash safely.