Getting an education in Oman is possible even if you're not local. This applies to your children too. Expats who already have the financial capability bring their children to provide education while they work.
Also Read: Top 10 Amazing Places to Visit in Oman
An education system may vary depending on the policy of a specific country. In Oman, it's easy to understand the stages of education and as a parent who has kids you need to send to school, you can easily grasp the concept of schooling in this country. As an adult, you still have the chance to continue your educational experience while pursuing your chosen career path. Expats have the opportunity to study while working.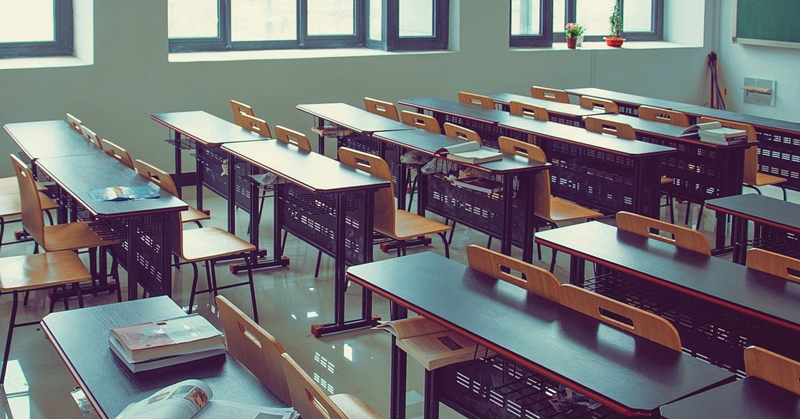 Here's what you need to know about the education system in Oman.
Stages of Education
For parents who have children to send to school, here are the stages of education they need to get through before they advance to a university or special training:
Primary – you can send your kid to a primary school as early as 6 six years old.
Preparatory – your kid can then move to a preparatory school after he passed the examination. Students usually go here at their age around 12 to 14.
Secondary – after the preparatory exam, your kid can then move to a secondary school to prepare them for college.
Private Schools and Colleges
There are numerous private schools and colleges in Oman. Finding the best school for your children is not difficult since there's plenty of schools to choose from. Make sure to look into the quality of teaching and the tuition fees.
As of this writing, there are about 132 private schools in Oman offering kindergarten, pre-school, primary, preparatory, and secondary programs. Meanwhile, private colleges of higher education stand at 14 and operating with a license under the Ministry of Higher Education. Some of the popular colleges include Sur University College, Caledonian College of Engineering, and Majan College. You may visit their campus for more information about their programs if you're interested to get a higher degree of education in Oman. Private colleges and universities are open for foreign students who want to start their journey by having a degree.
Also Read: Do's and Don'ts in Oman
When looking for a good school where you can send your kids or where you can enroll to further your education, make sure that the institution complies will all the permits and licenses. If not, all your money and effort will be wasted because the programs you take may not be credited to you. Make sure that it is registered with the Ministry of Higher Education.