If you are an expatriate living and working in Saudi Arabia, you have to be knowledgeable of your banking needs in this country. Bank accounts, ATM cards, and point of sale (POS) limits are the major things you must be aware of so you won't have to worry about getting stuck in bank problems in the future.
Also Read: 10 Advantages of Working in Saudi Arabia for Expats
If you have bank accounts in Saudi Arabia, you probably have ATM cards you can use to withdraw your money. The problem you may encounter is reaching your withdrawal limit. If you know what your expenses are, you are likely to be careful when withdrawing money. To know more about the limits and other banking needs, here's your guide.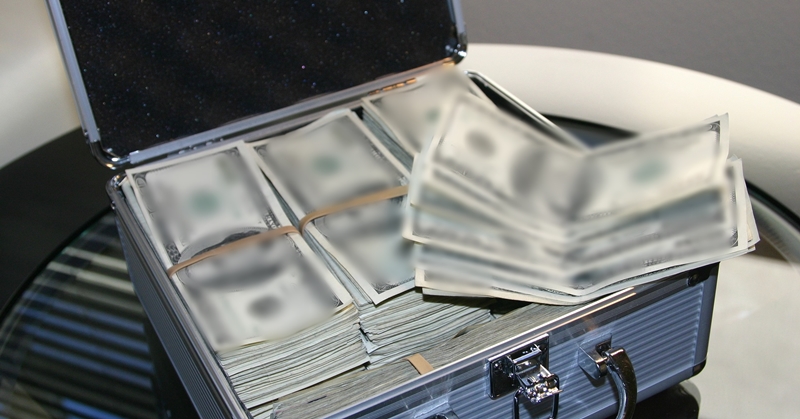 ATM Withdrawal Limit is Saudi Arabia
Every debit card you have in the Kingdom of Saudi Arabia is set with a minimum and maximum withdrawal limits. The minimum amount you can withdraw with your card is 50 SR (Saudi Riyal) and the maximum is 5,000 SR. This is the limit per day.
Take note that ATM machines in Saudi Arabia are set up to operate with 24 hours interval. For instance, if you withdraw the maximum 5,000 SR at 10 am today, you will be able to get your another 5,000 SR the next day at 10 am as well. If you need more money from your card, you are going to have to wait for the next day to withdraw again.
The ATM machines are also set to operate 24 hours a day. Whatever time it is, be it early morning or late night, you can withdraw from the machines near you.
While withdrawing through ATM machines has a limit, if you withdraw over the counter, you can get whatever amount of money you have in your account. This going to the bank branches to get money has no limit.
If you want to encash your cheques, there is no limit as well as to how much provided you have your Iqama or muqeem ready to verify your identity.
As for internet banking, you can transfer up to 20,000 SR per day. Make sure to note the transfer fees if necessary.
In case you are using an international debit card without a withdrawal limit, the same 5,000 SR withdrawal limit applies because you are using the ATM machines here in Saudi Arabia.
Also Read: When Should You Retire in Saudi Arabia
Banking doesn't have to take time if you are living or working in Saudi Arabia. Time is precious for expats here so don't forget to share this information with your family and friends. Being knowledgeable is one way you can get the most benefits for you here in this country.