Wondering where you can spend your free time? Bored at home on weekends? Good thing there are places here in Saudi Arabia where you can sit back and relax while sipping your favorite drink! You don't actually have to spend your days lying down in bed until the sunsets. You can go to different coffee shops, read your book, or browse using your phones and laptops. Continue reading the rest of this article to learn more.
Also Read: 4 Major Types of Transport to Get Around in Saudi Arabia
Calling all expats who live for coffee and blended drinks! Saudi Arabia, it's not just the coffee, food, or any other drinks you would want to taste but making memories in cafes with unique designs and super chill ambiance as well. If you haven't found your favorite spot in the city, here's the list of the best coffee shops in the kingdom where you can hangout.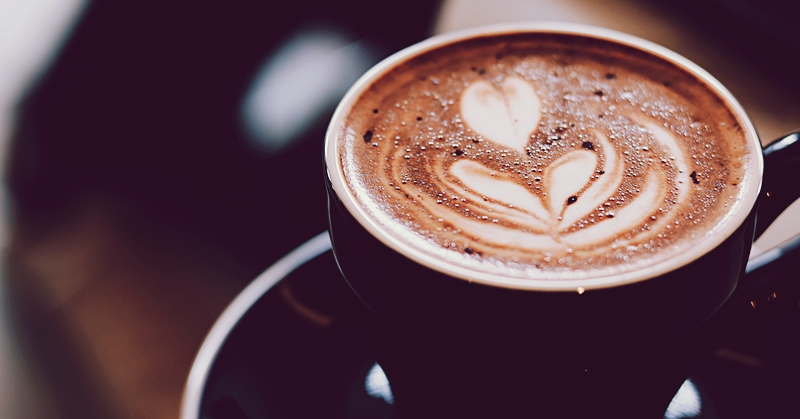 5 Best Cafes In Saudi Arabia With Great Interior
This place is a mixture of arts and coffee. If you like the vibe when you're in a museum, you will definitely love this place as this is for people who absolutely love arts! Be in love with this place and make sure you bring your own set of materials if you want to draw or make your art pieces while drinking the best coffee they can offer. For more photos of the café, follow them on Instagram at artcafe_ksa.
Vogue is not just a magazine, it's a place in KSA where you can hang out with your family and friends as well. To see what the place looks like before you visit, follow them at voguecafe_sa on Instagram.
This is absolutely a perfect place to spend your free time! Located in Medinah, you will love the place not just for its coffee but for its beauty as well because it basically uses wood and natural elements in order to make a forest-like vibe.
Also Read: Dos and Don'ts in Saudi Arabia
Since this is the ideal place for people who like to see a minimalistic environment while sipping their hot or cold coffee. The place is located in Riyadh so if you're near the area, you can drop by this café and enjoy the chill for the first time.
Combine your coffee with sweet treats and desserts. Expats who come here usually take a picture of their orders in a flat-lay style because as they say, the food here is very worthy to post on Instagram.
There will be a couple of times that you will be tempted to go out alone or hang out with your friends. If you feel like you need to spend time outside but you don't want a heavy activity to do, don't hesitate to visit what's on the list above because you will surely get mesmerized by the uniqueness of these places. Enjoy as much as time as you can and live your life freely as an expat here in Saudi.