Looking for a place where you can spend your weekend? Why don't you head to the coolest cafes here in Dubai? For new and existing expats who are yet to discover beautiful places just within the city, this article will introduce you to a couple of places where you can get your coffee and enjoy the chill ambiance it can offer you.
Also Read: Things to Consider When Relocating to Dubai
While some expats long for active and physical activities, some just want to have fun reading their favorite books while taking a sip of their favorite coffee-based drink. Of course, the experience will not be completed without the presence of good interior designs we are used to when talking about cafes. In fact, there are places here in Dubai that can satisfy you not just as a coffee lover but as well as someone who finds peace in quiet and minimal rooms. For your reference, here are the best coffee shops in Dubai you don't want to miss.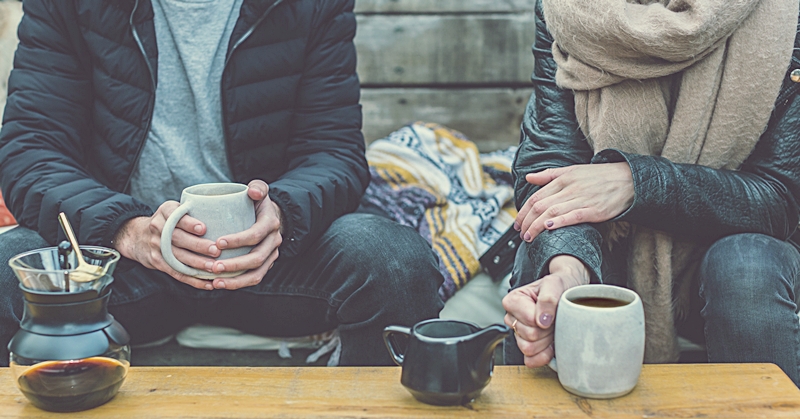 Best Cafes in Dubai
This café is situated in Bataskiya area in old Dubai. One of the great attributes of this café is that it is a mixture of classic and modern design. If you want to spice up your weekend trip, try walking around Bataskiya to see more of the rich cultural heritage of Dubai.
This brand has just opened and has 2 branches located on Al Wasl Road and Al Qouz. This café serves specialty coffee and offers coffee beans and makers too. If you like how their coffee is made, you can purchase their coffee makers and try making your own drink at home. Aside from that, Emirati Coffee Co is also an "instagrammable" spot so stop worrying about your weekend photos.
This place is kind of unique because it complements Kuttab Publishing, a bookstore located in Uptown Mirdif. If you're someone who likes to read, this place is perfect for you. You can spend your whole day browsing for good books and reading it in the bookstore café.
Although not the typical coffee shop, Surge Coffee offers its own kind of beverage while serving as a place for coffee consultation services and training programs. If you want to taste a coffee drink made by the expert, make sure to head to this place.
Also Read: How to Get  Freelancer Permit in Dubai
This café is one of the unique places here in Dubai because aside from being a coffee shop, there is also a pool that adds up to the great ambiance of the place. Located in Jumeirah, this coffee shop uses coffee beans from ethical single farms.
What a good name for a coffee shop! This place is located in Marina Cubes and has recently opened to serve locals and expats who are roaming around the place. If you are just near the area, you might want to check out this café!
Coffee shops are lifesavers, especially for people who are not fond of tiring outdoor activities. Try out some of these places and make sure to share this with your family and friends.