If you are in Abu Dhabi and looking for a place where you can spend your spare time, there are a couple of good places just around the corner. To know more about it, continue reading the rest of this article.
Also Read: Things You Should Know About UAE if You're a First-Time Visitor
Coffee lovers will definitely agree that this beverage is a lifesaver! If you're miles away from your home country, you can still enjoy hanging out in a café with your friends or even alone. The ambiance will be the same but for sure, the coffee may taste different, it could be better since you are in the famous city of Abu Dhabi. To start your coffee trip this coming weekend, here's the list of the best cafes in Abu Dhabi.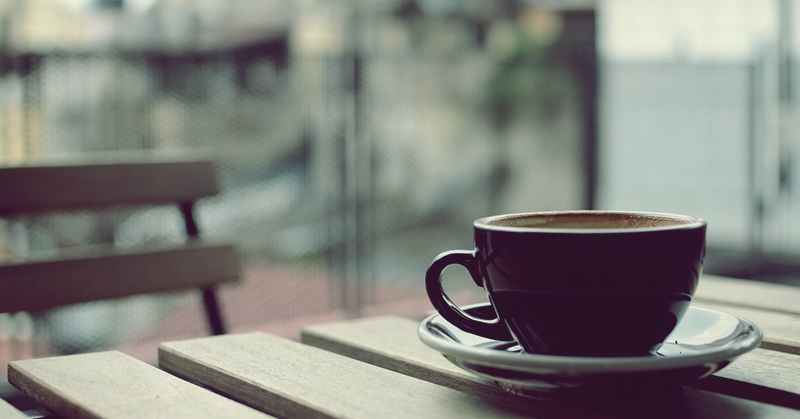 Best Cafes in Abu Dhabi
Aside from coffee, this place offers the best bagel in town. The history of this café is quite unique. Two moms opened this shop because of their love for authentic New York bagels. Once they had the chance to take here in Abu Dhabi, they didn't hesitate to make the best bagels and offer it to the market.
This is a newcomer to the market. If you haven't visited this place yet, make sure to drop by to taste what they have to offer. According to their website, www.jims.kitchen, they offer a variety of breakfast sets and coffee from Coffee Planet. You will surely enjoy the café vibe inside the place.
This is not your typical grocer since it offers a lot of good food and drinks such as wagyu beef, Italian Tartufo and the best blend of coffee in UAE. Make sure to get in the place early so you can save a spot for yourself or for your friends!
Also Read: Best Shopping Festivals & Sale Seasons in Dubai
This café is one of the top coffee shops in UAE just like a top designer's brand. You should know that Armani Café serves an Italian coffee, which makes it really great for coffee lovers. Their serving comes with a stunning outdoor terrace that overlooks the water. It will definitely become your go-to place here in Abu Dhabi!
You will never get most of Abu Dhabi if you don't drop by Café Arabia in Villa No.37, 15th street, airport road. Aside from offering hot and cold coffee, you can also avail of their healthy food at cheaper prices.
It may not be as beautiful as other cafes listed above but for sure, but for sure, this place will leave you in awe after you've tasted some of the food and drinks in their menu. If you're near Mandara Equestrian Club in Al Shahama, don't forget to visit the place.
Now that you have the list of good cafes in the city, it's time you get off your bed and start your weekend right with a cup of cold or hot coffee. Don't forget to share this with your family and friends her in Abu Dhabi!