Dubai is not only popular for beautiful and stunning buildings and infrastructures, but it's also famous for having the most impressive hotels in the land of UAE. Regardless of whether you are just a tourist or an expat staying in this city, you will need to look for a hotel that can serve as your accommodation during your vacation.
Also Read: 10 Best Attractions in Dubai
Expats need a vacation once in their lives and that includes you. Dubai might be a busy week for you but don't worry because there are more sides of it that you want to explore. Speaking of having your vacation, you don't have to spend much if you want an overnight stay or more. There are affordable hotels in this city that you can avail of less than or about $100. To give you insights about it here's to name some of the hotels you can look into.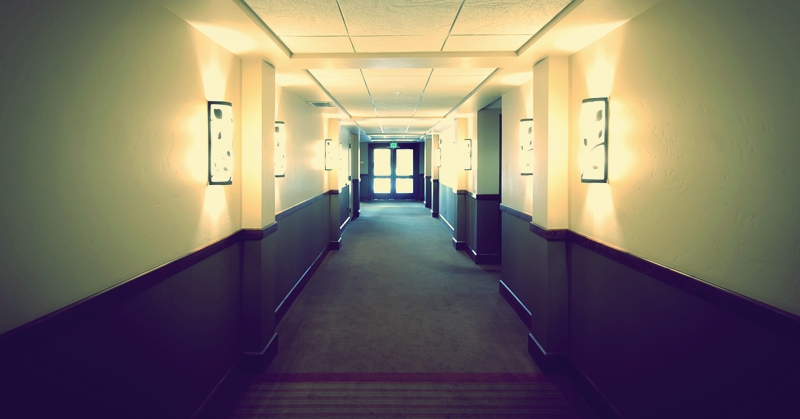 List of Cheap Hotels in Dubai
Four Points by Sheraton Sheikh Zayed Road Dubai
This is one of the best hotels for budget travelers. Most days of the summer, they are offering rooms for $88 per night. They have about 384 comfortable hotel rooms with their own balconies perfect for watching sunrise and sunset. This hotel also has a rooftop and a bar in its 43rd-floor ideal for late-night wine and cocktails.
This is one of the cheapest hotels you can find in Dubai. Although it's only a 23-story building, they offer more than 500 rooms to cater to more travelers from around the world. You can book a standard for an executive suite. Surely, you won't get tired of visiting and dining at 13 international restaurants and cafes.
Also Read: Things to Consider When Relocating to Dubai
This is another affordable hotel perfect for expats who are looking for cheap but great accommodation. You can find this building at Sheikh Zayed Road in Dubai. If you're just around the corner, make sure to choose the best deal it can offer, for as low as $51. This hotel has 398 rooms that can accommodate budget travelers within a 63-story building.
Tired of some classy, modern hotel within the city? Why don't you try this place touched with an authentic Dubai culture? To give a brief background, this art hotel is known as a large residential mansion before it became a place that accommodates people from all over the world. They have 13 rooms and located in Old Dubai.
Le Meridien Mina Seyahi Beach Resort and Marina
Last but not least is a hotel within a beach resort. Although this is pricier than the 4 listed above, your payment will definitely be maximized by utilizing the resort amenities. The great view from this hotel is a bonus alone. Who wouldn't want a good background while having a "me time" in a great room right?
Now that you've got the list of cheap hotels here in Dubai, it's time to send your inquiries even before the exact date of your vacation. Early birds get discounts!