Are you an expat doing business in UAE? If you are, this good news is for you because the UAE cabinet approved a longer term for your residence visa in case you want to stay in the country for a longer period of time. The new framework consists of issuing 5-year and 10-year residency visas for specific applicants.
Also Read: Guide: Renting a Car in Dubai, UAE
According to the Prime Minister and Ruler of Dubai, the new regulation will be imposed on investors, innovators, entrepreneurs, and specialized talents. Those who are part of the said category of expats and want to enter the country will now be able to apply for a 5-year or 10-year residency visa. To know more about it, here's your guide to understanding the new law.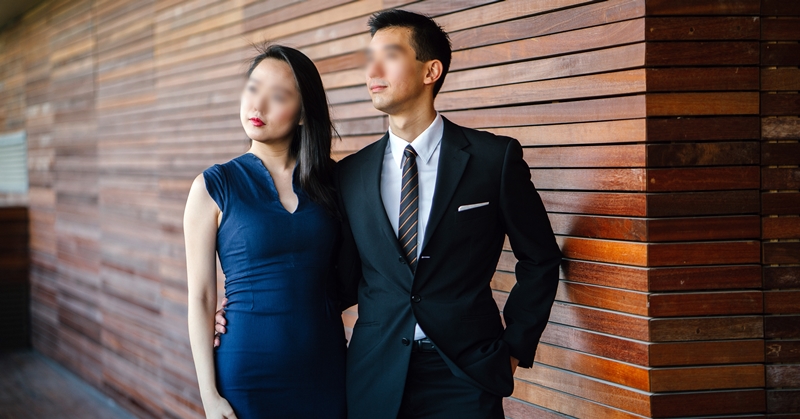 People Who Can Avail The Long-term Visa
Investors
Investors with properties they spent with a value of Dh5 million can apply for a 5-year residence visa. Meanwhile, for investors who have public investments like deposit, business partnership, and a company, a total value of Dh10 million is required to be granted with a renewable visa every 10 years of staying in the country. In the Dh10 million total value, 60% of it must be in real estate.
Entrepreneurs
The long term visa covers the entrepreneurs with the previous project with a value of not less than Dh500,000 or those who have granted an accredited business incubator in UAE. Entrepreneurs who want to upgrade as investors can also apply for a 5-year visa provided they meet the qualifications of the said category. Only an entrepreneurial visa can cover entrepreneurs, three executive directors, partners, spouses, and children. The entrepreneurs are also granted six months of entry into the UAE with a muti-entry visa period, which can be renewed every 6 months.
Also Read: How to Sponsor Your Spouse in UAE
Professional Talents
Professional talents consist of doctors, inventors, scientists, creative minds in arts and culture, and specialists. A 10-year residency visa is granted in the country. To qualify for this are valid employment in the specialized field and doctor's degree, global organization membership, or anything that's necessary to become a professional talent.
For expat workers in other fields, the normal residence visa law applies. This new provision targets people who have potential in different aspects of the sciences. If you have a family member or friend who is interested in investing here in the UAE, you can share this information.