Cheap deals in Abu Dhabi come in different forms. This may be groceries, clothing, housewares, cars, airplane tickets, shoes, and many more. If you're an expat who just landed in this city, you should be able to learn the ways on how you can purchase cheap stuff while living and working in Abu Dhabi. There are a lot of available opportunities in this city for you so you better keep looking.
Also Read: Best Shopping Festivals & Sale Seasons in Dubai
Expats usually look for something that can help them save money while working in a foreign country. It's challenging to live alone especially for foreign workers who are supporting their families back home. High expenses might be a burden for this kind of employee. If you're one of them and you're struggling to look for the best ways on how you can save your cash because you are new to the city, this article will definitely help you out.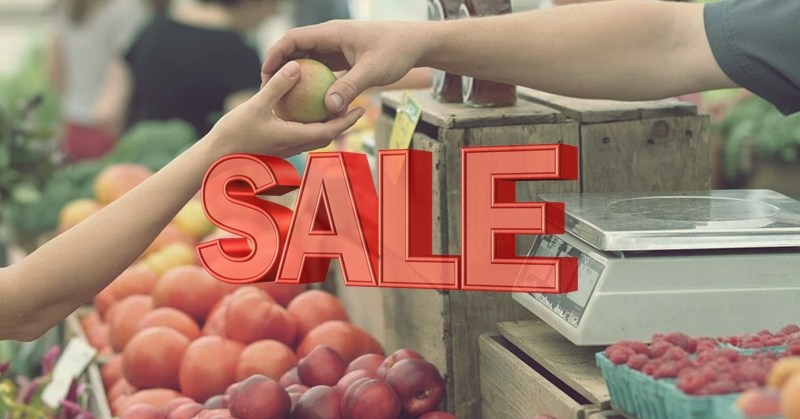 Helpful Tips On How You Can Get Cheap Deals in Abu Dhabi
Look for discounts and promotions in supermarkets
Grocery stores and supermarkets here in Abu Dhabi usually do promotions seasonally but you can also check out some good deals such as "Buy 1 Take 1" and "20%." You can save more if you will utilize all the discounts offered by supermarkets.
Book for hotels and vacation packages during offseason
If you want to book for hotels or avail vacation packages, don't do it during peak season. Instead, wait for a little time until it's low season so you can get the lowest price of hotel rooms.
Book your airplane tickets early
If you're planning to go home in your country and your employer doesn't cover the expenses for this, you should book your tickets months prior to the date of your departure. It's recommended that you book early because the price is normally lower when the date of the flight is far from the booking date.
Also Read: The Best Coffee Shops in Abu Dhabi
One way you can make use of your privilege as a shopper here in Abu Dhabi is to shop online. There are a lot of popular online shops like eWorldTrade, Dbsouq, souq, and Crazy Deals. These shops usually notify customers when they have sales, discounts, and promotions. It's also a convenient choice since you don't have to go personally to malls and carry a basket for your stuff.
When you buy vouchers before you shop, you can save twice as much as when you actually go to your preferred physical store. Say, for example, you want to avail spa and nail services. You can buy vouchers instead that paying cash. Terms and conditions apply when you purchase vouchers so you should be able to read them first.
There are a lot of practical ways on how you can save money and minimize your expenses when you're living in Abu Dhabi. If you are practical back in your home country, you can be the same in the current place you are in right now.