Not all expats can afford their own cars or vehicles to travel with. Even without private cars, you can still travel around Abu Dhabi since there are better and cheaper options for you. Public transportations in this city consist of buses, airplanes, and cabs. Check out the rest of this article to learn more about the bus services you can avail of in this stunning city in the UAE.
Also Read: The Best Coffee Shops in Abu Dhabi
For as low as AED 2, you can use the public bus services here in Abu Dhabi if you want to travel in the city. There are also options to travel in other regions which give you the chance to roam around the emirate. To start traveling here's what you need to know.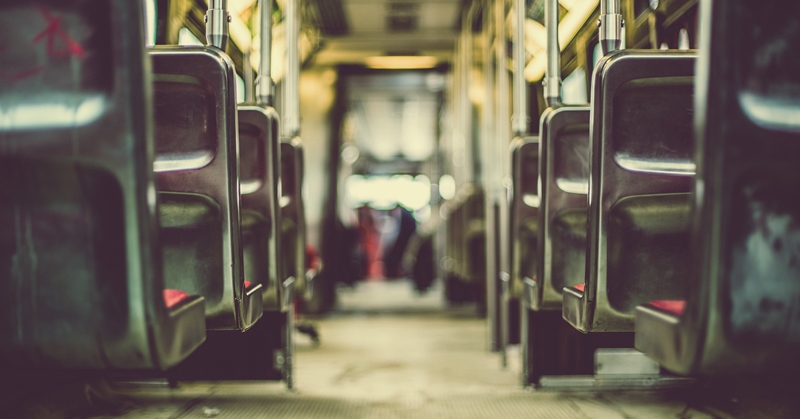 Abu Dhabi's Public Bus Transportation
When did Abu Dhabi launch public bus services?
The Department of Transportation in Abu Dhabi launched public services in 2008. After years of operating, the total buses the government has been around 650 and catering more than 95 routes, which serve more than 50 million passengers.
Where are the major routes of the public buses?
The public transportation here in Abu Dhabi caters 4 major routes—Abu Dhabi, its suburbs, the Western Region, and the Eastern Region. Each region has intercity buses in addition to local and regional buses.
Also Read: Things You Should Know About UAE if You're a First-Time Visitor
Public Transportation Major Routes
Abu Dhabi Region

there is a bus routed between Al Saadiyat and Abu Dhabi International Airport. You can also avail Abu Dhabi Express to roam around Abu Dhabi city and its suburbs.

Suburbs

regional buses connect Abu Dhabi City and its suburbs and bus services can be accessed through Khalifa City, Abu Dhabi International Airport, and Mussafah.

Eastern Region

this region focuses on transporting passengers within and around Al Ain City. Local buses stop at Al Maqam, Hili Park, Al Khrair, Foa'a Mall, Tawam Hospital, and Civic Centre. Regional buses, on the other hand, stop at Sweihan Polic School, Al Quaa Souq, Al Hayer Mosque, Al Ain Mall, Al Faqa Mosque, Alia Mosque, Al Shawaib Souq, and Labor Village.

Western Region

this region transports passengers within and outside the Western Region of Abu Dhabi, which is Al Gharbia. The buses stop at Ghayathi, Mezaira'a, Dalma Island, Madinat Zayed, Al sila'a, Al Mirfa, and Al Ruwais.
The Department of Transportation also operates intercity buses to cater to passengers traveling between various regions. The stops include Al Ain Bus Stations, Abu Dhabi Bus Stations, Al Sila'a Bus Station, Ruwais ADNOC Compound Bus Station, Jabel Dhanna – Ferry Terminal, Ghayathi Souq and Abu Dhabi International Airport.
You can visit the official website of the Department of Transportation of Abu Dhabi for real-time updates about bus routes in the city. Don't forget to share this article with your family and friends so they have information regarding bus routes in the city.