Now that you thought about flying to the United Arab Emirates, it's time you decide where do you really want to stay for the next years. Is it Abu Dhabi o Dubai? Which is better for an expat like you? Would you want hyper nightlife or would you rather enjoy the calmness of the night? It will all depend on the lifestyle you want to have once you arrive in the UAE.
Also Read: UAE Rules on Social Media
It's normal for new expats to wonder what's the best city for them in the UAE. By now, you should know that this country is composed of 7 emirates, of which Dubai and Abu Dhabi are the best. If you're stuck choosing between these two enchanting cities, let us help you decide on which place you really want to settle for the next years of your life.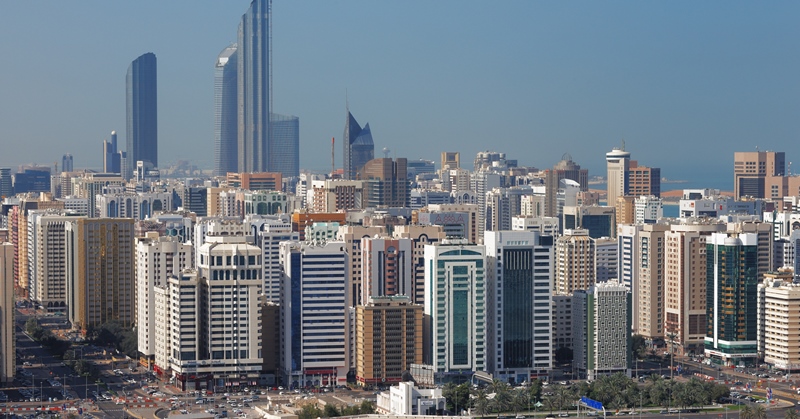 Abu Dhabi Vs. Dubai: Which Is Fit For You?
⦁ Nightlife
When it comes to nightlife, Abu Dhabi and Dubai have differences. Your preference for your lifestyle during the night would be your basis when choosing between these two cities.
Abu Dhabi – there is not much to do here in Abu Dhabi during the night. Although there is a big population of expats in this city, you will find expats at ease during the evening. It seems like they prefer to rest after a long of work here in the city. If you prefer a more conservative nightlife, there is no doubt that Abu Dhabi is the best city for you.
Dubai – unlike Abu Dhabi, nightlife in Dubai is active. There are a lot of hotels, bars, and clubs in Dubai that will surely make you alive. Keep in mind that you can't buy alcohol in normal stores but you can avail of them in clubs and bars.
Also Read: 10 Best Attractions in Dubai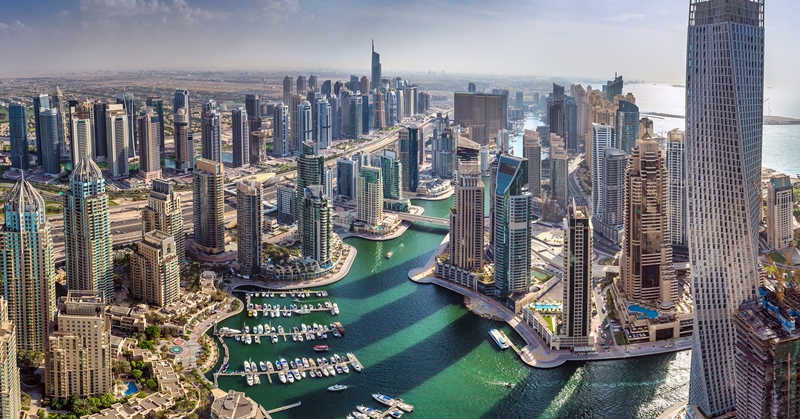 Surely, there are a lot of places where you can spend your spare time both in Dubai and Abu Dhabi.
Abu Dhabi – you may find it surprising but Abu Dhabi has a lot of tourist attractions. If it's your dream to see UAE's Grand Mosque, you can find it in this city. You might also want to hang out in Ferrari World—one of the best theme park in Abu Dhabi. Don't miss out on the world's largest hospital, Abu Dhabi Falcon Hospital to enjoy the most out of this beautiful place.
Dubai – meanwhile in Dubai, there are these greatest tourist destinations that you would want to visit. These include the Dubai Miracle Garden, Burj Khalifa, Mall of the Emirates, Ski Dubai, Dubai Mall, and Jumeirah Beach Hotel.

Jobs
Both cities have job openings available for expats like you. You just have to look for the best position that suits your profession and your skills.
Since both of these cities are within the country of UAE, you can just travel from Dubai to Abu Dhabi or vice versa if you want to experience life as a tourist in two different cities. You are free to travel provided you have the means to do so.