Before you can stay and work in Saudi Arabia, you will be needing your IQAMA. This is a residency permit and will serve as your identity document as an expat in this country. Without this document, your stay here will be illegal along with your employment . To know more about how you can get your IQAMA, read out the rest of the article.
Also Read: Understanding your Employment Contract in Saudi Arabia
Expats need a lot of patience when it comes to processing the required documents to be able to stay in a foreign country. The process might be costly, but most of the time, employers covers the expenses for hired employees. This is the case in Middle East, specifically in Saudi Arabia since employers are the ones who are processing the employment requirements for their foreign employees. In Saudi Arabia, obtaining an IQAMA is a very important thing. To know everything about IQAMA, here's a list on how to apply for this valid residency card.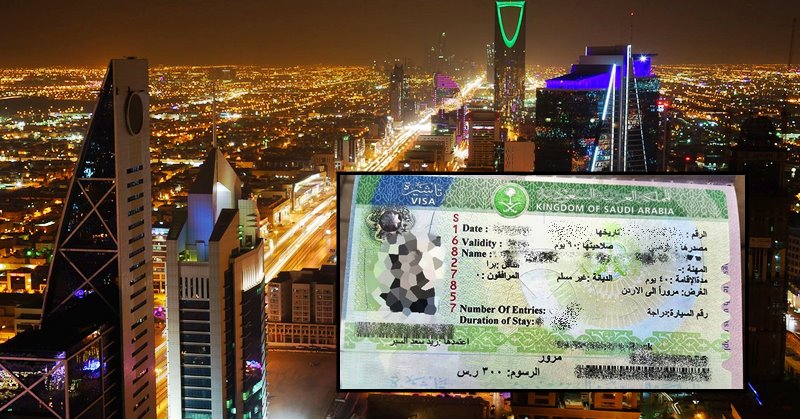 Requirements for applying for IQAMA
To be prepared to obtain your IQAMA, you will be need the following requirements:
4 Passport-sized pictures
Passport valid for at least 6 months
Visa application form completely filled out.
Employment certificate
Visa reference letter
Special power of attorney as an authorization, if necessary
Copy of your educational records
Copy of your employment contract signed by employer and employee
Also Read: Steps in Getting a Work Visa in Saudi Arabia
Everything you need to know about IQAMA process
Employers will be the ones to process and obtain your IQAMA.
Employers need to apply for a Block Visa, if they don't have it yet, and obtain it from the Ministry of Labor and Social Development (MLSD). This serves as their permit to sponsor expat employees.
Upon the approval of Block Visa, employers should obtain Visa authorization number and Power of Attorney from MLSD.
Once settled, employers can now apply for employee's work visa accompanied by a medical certificate approved by a certified clinic or hospital in the country.
Once the work visa is approved, the expat employee can now enter the country and within 90 days of stay, employer should apply for work permit and IQAMA to be submitted to MLSD.
If the expat employee needs to exit and re-enter Saudi within the validity of IQAMA and work permit, they should apply for exit/re-entry permit.
The process is simple and easy to follow. As an expat employee, you don't need to worry about the application process as your employer will get everything done for you. Just make sure to check the validity of your permit once you have it already. Remember to renew your permit and card when you reach the expiration date.