Dubai is currently a city in UAE with the highest quality of living. It is such a nice place to live if you prefer a luxurious life abroad. However, for low and middle-income expats working in Dubai, it would be a little challenging to cope up with the high living standards of the city.
Also Read: 10 Helpful Tips To Save Money in Dubai
We understand in order to keep going we need to also have something to inspire us and look forward to. In this article, we will introduce the most effective ways on how to cut your expenses in Dubai without having to sacrifice your entertainment and social life in the city.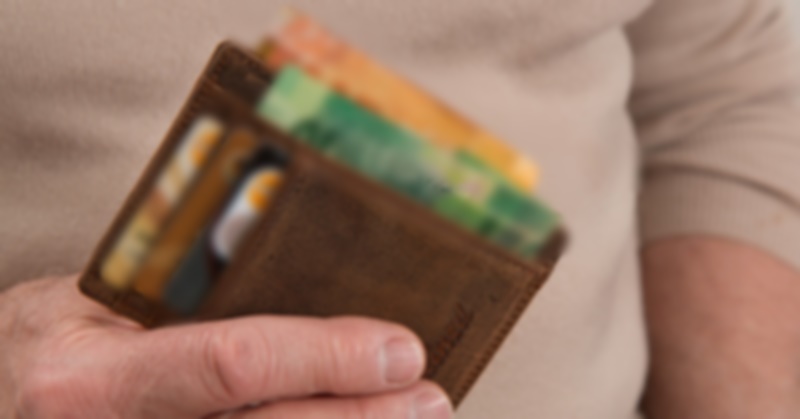 Managing Your Finances while Living in Dubai
Do some research
Prior to flying abroad or working in a foreign country, you know a little information regarding what you are about to do. It doesn't matter if you are a professional or a fresh graduate who's looking for great opportunities in Dubai. The fact that you have done initial research about the country's expectations would be a big help in planning your career goals beforehand. This can also let you see whether you can live in this particular country, given that the cost of living here is high compared to other cities or countries.
Know the culture and background of the country.
Since you're already doing initial research, do a little background check at the same time. It is actually the key to plan your future budget since you're soon going to have an idea of how much people are spending here for a living. Knowing the culture of Dubai is also a pre-requisite before deciding to work here. Are you ready to make adjustments to the type of food they have here? Are you ready to spend on things that only Dubai has?
Also Read: 10 Things To Include in Your Dubai Bucket List
Choose a better transportation system considering your income.
The best way to cut your expenses in Dubai to be practical about your transportation. Whether you are visiting a tourist spot or going to the office from home, it is important that you keep a track of what you're spending when it comes to traveling back and forth. In Dubai, you can utilize the public buses and taxis if you can't afford to rent a car. On the other hand, you can rent a car to maximize your traveling expenses, especially if you foresee that you will be needing to transfer from one place to another frequently.
Keep in mind the important options
If you want to save more and spend less, choose the better alternatives. You should prioritize your needs then set aside an amount for your savings. If you still have money to spend on your wants, that should only be the time you're gonna spend the extra money. Don't ever try to spend beyond your budget allocations. And since food and house rentals are not so expensive here, you can still take home a pay enough for your expenses, savings, and emergency funds.
Considering the management of your income is also important if you want to cut the cost of living here in Dubai. You should always focus on the priorities first before spending like a one day millionaire.