Did you know there's a streamlined option for making payments in Bahrain? Yes! This is now possible since this country has recently implemented a payment system where customers can pay merchandise using their phone. This payment system is called the EasyPay service.
Also Read: Bahrain Ramadan Schedule and Guidelines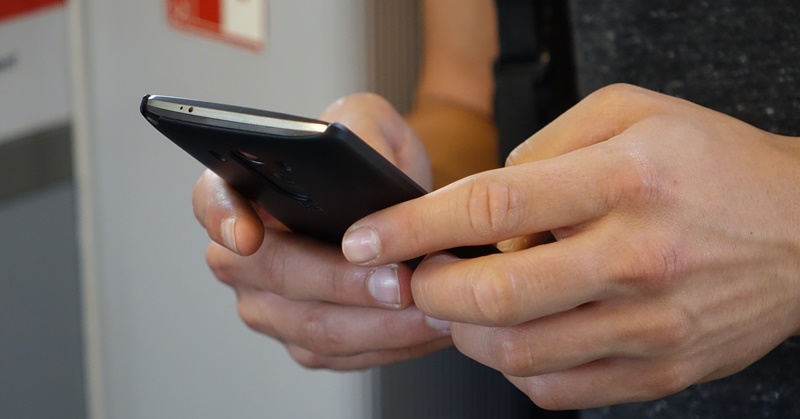 Carrying cash and credit cards everyday may a bit hassle for us. Imagine bringing a handful of paper money and heavy coins at the store just to pay the merchandise. Since the technology nowadays is continuously innovating, some countries have developed their systems too and Bahrain is part of that evolution.
About EasyPay
EasyPay is defined as a contact-less payment in Bahrain allowing people to pay using their mobile phones when they are buying merchandises and other stuff.
It is the first time that Bahrain has launched this kind of payment system.
The tap-to-pay service in Bahrain can be used by everyone who is 14 years old and above.
The system utilizes the secure Near Field Communication (NFC) tags that makes it possible for consumers to tap and authorize transactions through their mobile phones at participating stores nationwide.
Currently, 30 big brands are accepting the tap-to-pay service in the country. This includes the Costa coffee shops and Jawad supermarkets. The number of leading brands with this kind of payment system is expected to grow faster in the future.
This is high-tech system launched by the country's leading digital service provider, Batelco, in coordination with Arab Financial Services (AFS) and Ithmaan Bank.
How To Subscribe
In order to subscribe to EasyPay service, please follow the steps below.
Register for an e-prepaid card from Ithmaar Bank. You can go to the Batelco Shop located in Seef Mall or directly apply to Ithmaar Bank branches in the country.
If you are a first time subscriber, you will be given given free NFC tag. For the succeeding months, you will be charged BD 0.300 monthly fee.
To top up, you can go to Ithamaar Bank website or use your local debit cards.
Benefits of EasyPay
You won't have to bring cash with you to pay for your merchandise as long as your online wallet has money in it.
It is more convenient because of the easy and simple process– just tap and authorize!
Young professionals are likely to get familiar with the system since it uses technology.
Also Read: Basic Guide to Working in Bahrain
The tap-to-pay service in Bahrain is just the first step of using technology to develop the country. Expect that there will be succeeding systems to be invented. This is not just a benefit for local citizens of Bahrain but as well as to expats who think that carrying cash and cards is a daily hassle. Make sure to spread this good news to your family for their own convenience.