Dubai is undoubtedly a great place to work. Apart from being a job haven, it is also a good city where you can start your business. With just simple steps and a few things to remember, you will be able to start earning big in this rich location within the country of UAE. We're here to guide you on how to establish your business in this country.
Also Read: Dos and Dont's in Dubai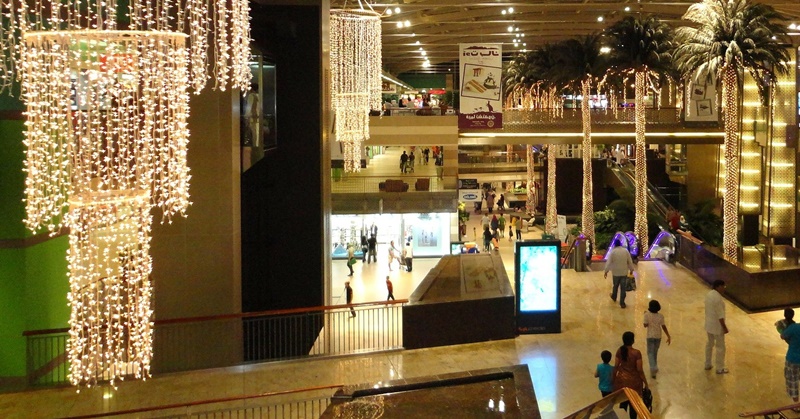 We, expats need a good business before we retire from being an employee. We can break the cycle of being employed in business establishments or big companies, instead- we can be an employer ourselves, all we'd need is a good idea on how to start up a business venture.
In Dubai, it's all about huge determination on how you can set up your business. There's a high chance that locals and even foreign nationals will patronize your products and services as long as you're familiar with the process of entrepreneurship. It is wise to be prepared before initiating your company in this country. So here is 5 fundamentals you may consider checking.

Setting Up Business in Dubai
Determine the type of your business.
The first step of setting up a business in Dubai is determining the type of your business. The Department of Economic Development in Dubai has a list wherein over 2000 types of business can be chosen. Remember that your business will also identify which business license should you get, be it food store, jewelry shop, or legal consultancy, you need different licenses for those.
Define your ownership.
Once you have determined the type of business you want, the next step is defining the ownership type. Do you want a business which you can wholly own? If yes, there are over 45 free zones in UAE. These free zone areas are where you can build your preferred business without minding whether 100% of the profit goes to your pockets. Meanwhile, if you are good with less 50% share, you can opt to establish a Limited Liability Company wherein you need to find a local to be your business partner.
Also Read:5 Reasons Why You Should Work in Dubai
Create your trade name.
Your trade name must be unique. It should indicate the nature of your business as this is a requirement of the Department of Economic Development. You can directly go to this government agency to know more about the rules in trade names.
Choose the best location for your business.
Once you have completed all the legal process and paperwork, try to shortlist the potential locations for your business. Get the costs and other details to make it easier for you to choose. Don't worry because you can get assistance to know about what are needed to set up the internet, electricity and other utilities.
Get local support.
If you choose the Limited Liability Company, it is mandatory to look for a local partner. However, it is not needed for free zone businesses but it can be of great help if you find a local contact so you can operate the business efficiently and effectively.
Business is good if you know how to run this in an effective way. Be sure to share this 5 simple steps to your family and friends who are planning to set up their business in Dubai.