Did you know that the attestation of your degree certificate in the Kingdom of Saudi Arabia is a very important document so you can apply for your Iqama? Without this, there is no valid proof that you are a professional and that you have the skills and competency to do the job designated to you.
Also Read: Steps in Getting a Work Visa in Saudi Arabia
Education is essential if you want to work abroad. In Saudi Arabia, if you have a good education, you can easily find a job that suits you easily. And once you are employed, your IQAMA will be updated and show your profession. You need the authentication for your Iqama and some visas to bring your family in the country.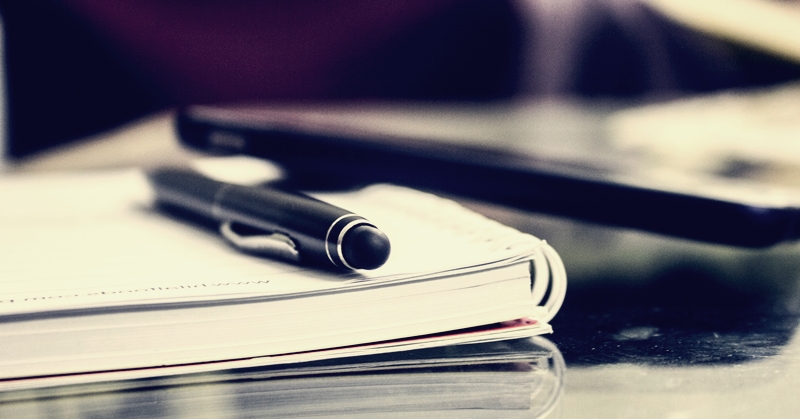 Requirements For Degree Attestation Certification
Your Degree Certificates attested by the HRD & Ministry of External Affairs (MEA) from your home country.
Letter of Request from your company addressed to Saudi Cultural Office and Saudi Embassy.
Attestation Process
You have to get your degree certificates attested by HRD and Ministry of External Affairs (MEA) in your own country. You have to get your highest qualification attested as well as your marriage certificate if applicable. The process will take 1 day or more depending on the process. Nevertheless, you will see your certificates with a red seal and stamps on the back of it proving that it is attested by your HRD and MEA.
Bring the Letter of Request to the Saudi Cultural office and Saudi Embassy to ask to attest your qualification certificates.
Once the attestation is done, submit the certificates to your company they can further process it.
Also Read: Dos and Don'ts in Saudi Arabia
Few Reminders
The process would take two months so it would better for you to hire a special agent from your country.
If you don't hire a special agent, you will have to handle your own certificates and process them.
If you hire a special agent, the process would only take about 45 days.
Prepare a fee of 1,000 Saudi Riyal if you're going to attest for a change of profession.
Don't forget to share this with your family and friends in Saudi Arabia because for sure, they will need it more than once in their stay in that country. It's also better to get to know all the processes related to your employment in KSA to save time and link all your privileges as an employee.