Just like Dubai, UAE, Oman requires its residents to obtain alcohol license permit before they can buy or consume alcoholic drinks in the country. It's obvious that the restrictions on alcohol usage has spread across the countries in the Middle East. And as an expat, you should be well aware of this regulation.
Also Read: Labour Laws in Oman
Oman is actually the safest the country in the Gulf region. Just like any other countries or cities in Middle East, Oman offers different great opportunities for expats who are looking for a better living abroad. If you want a peaceful stay in this secured country, here are some of the things that can guide in terms of their alcohol provisions.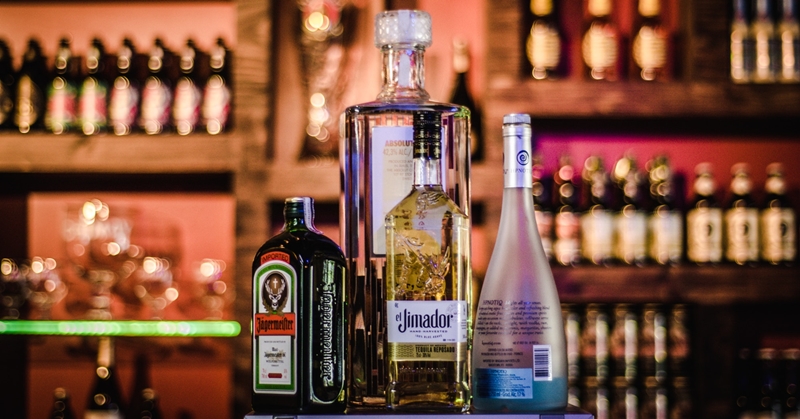 Alcohol Law in Oman
For you to be able to buy or consume alcohol, you must be 21 years old or older and you are a non-Muslim.
You can buy alcohol stores from certain restaurants, night clubs, and bars, provided you have an alcohol license permit.
If you are going to enter the country and you want to buy alcoholic drinks in the airport, you can only bring 2 bottles of wine per person or equivalent to 24 cans of beers.
You are only allowed to spend 10% of your salary for alcohol.
Also Read: Do's and Don'ts in Oman
Documents Required in Applying For Alcohol License
No Objection Certificate (NOC) from your sponsor or employer
Photocopies of your passport and labor card
Passport-sized pictures
Copy of Labor card application form to confirm salary as certified by the Ministry of Manpower
Employment contract certified by the Ministry of Manpower.
Permit application form
If you want to renew you license, bringing your old license is necessary.
Application Process for Alcohol License
Complete the required documents and bring them with you.
Go to Ruwi Police Station or Salala CID Office and submit the documents along with your application form.
Pay 4% of the annual payment as an application fee using your debit or credit card.
Wait for your license to be approved and released.
As long as you have the right documents and permit, buying liquor is no problem. It's best to get your alcohol license if you have the love of alcohol. As an expat, we can contribute to the peacefulness of Oman by following their rules and laws.