Abu Dhabi is surely one of the most popular cities for expats in UAE. This place is not just popular because of big shopping malls and extraordinary architecture worthy of a tourist visit but also because of unlimited great job opportunities here offered to foreign nationals. For your information, there are labor laws guiding every expat working here in Abu Dhabi and if you happen to be one who's taking this country as a place where you can start your career, there are things you need to keep in mind.
Read: Do's and Dont's – How to Behave in Abu Dhabi
To legally strengthen your relationship with your employer in Abu Dhabi, you must be informed of the labor laws here, which is the UAE Labor Law for private sector if you're working or about to work for a private employer. To enlighten you with the labor provisions covering the salary, end of contract, accommodation, and insurance, here's the list of what you should keep in mind.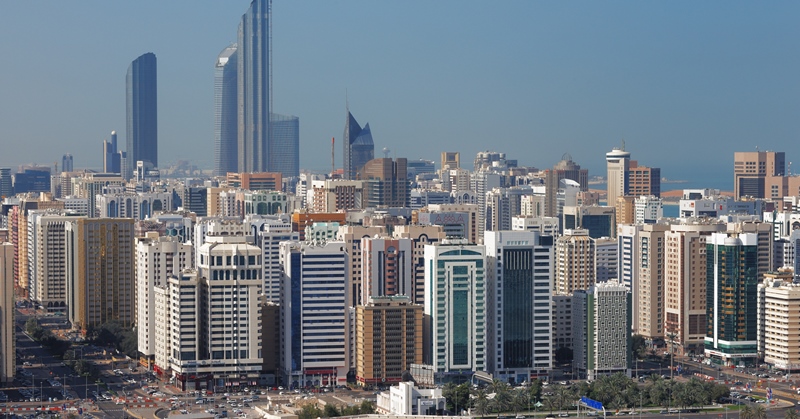 Wages Protection System in Abu Dhabi, UAE
Under the UAE Labor Law, every employer should comply with using the Wages Protection System (WSP) to update the salary records of their employees.
Through this system, salaries are being transferred to the bank accounts of employees and is authorized by the Central Bank of UAE.
It is mandatory to pay employees on time using this system.
In case of complaints, employees can contact the Ministry of Human Resources and Emiratisation (MoHRE).
End of Contract
At the end of your contract, you are entitled to receive 21 days of basic pay for your first 5 years of rendering your service to the company and 30 days of basic pay on every succeeding year.
In case your employers terminates your contract early, you are entitled to a minimum of 3 months basic pay including allowances.
Accommodation
If you earn less than AED 2,000 per month in Abu Dhabi and you work in a company where there are 50 or more employees, you are entitled to accommodation allowances which you can use to pay for your housing.
Insurance
Abu Dhabi, together with Dubai, has a mandatory law provision wherein all employees should be entitled to health insurance irrespective of whether they are a local or expat. This is mandatory and cannot be avoided by employers.
For other provisions like working hours and leaves, you may refer to our previous articles where you can find helpful information when working in the cities in UAE. As an expat worker, it is vital to be wise especially that some employers may take advantage of your innocence if you have no idea of your rights in this country.