Working in Abu Dhabi might be your greatest decision to make this year and if you haven't found the sign whether to push through or not, this article will surely help you out because we're going to unlock the advantages of working expats in this country!
Read: DO's and DONT's in Abu Dhabi, UAE
If you somehow find yourself in between "Should I go?" or not, note that Abu Dhabi has a lot in store for you. Working outside of your own country and not be able to see your family for a long time is the biggest challenge. However, you also need to keep in the mind the reason why you are hustling and why you put this country in the list of places where you want to work. To help you decide on choosing to work in Abu Dhabi, here's the list of benefits you need to know.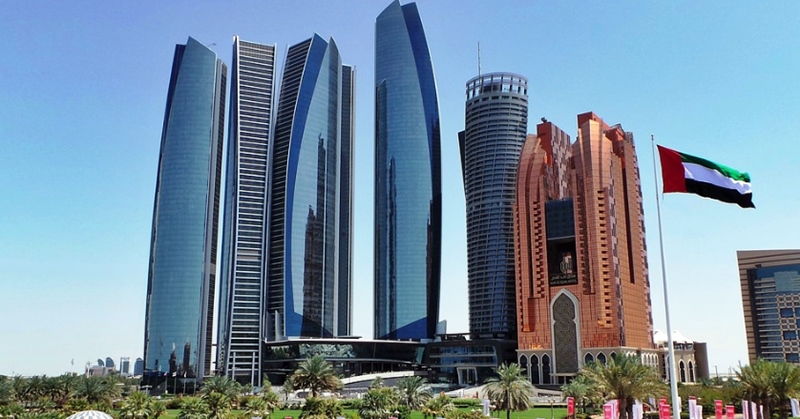 Benefits of Working in Abu Dhabi
Dubai may be much more aggressive or much busier, but if you're looking for a more peaceful and pleasant environment, you can check out the Abu Dhabi and the perks if you get a job there. If you're currently a staff in the country or planning to work here, the following are your edges:
You can have easy access to all government agencies since Abu Dhabi is the capital of UAE.
This city is less crowded than Dubai so if you want to take some fresh air, it is possible after your long day at work.
The accommodation is practical compared to Dubai with 30-40% higher prices.
There is an easy access to all public transportation. You can get a bus card with a minimum of AED 20 which you can use to wander around the city.
It is the heart of great industries and opportunities.
There are a lot of shopping malls and good restaurants where you can eat after a stressful day at work.
The country provides state pension for expat workers. It is one way Abu Dhabi shares its wealth obtained through the oil reserves. Although there are contributions up to 12.5% of the employee's base pay, this amount is incomparable to pension you will receive later on.
Working in Abu Dhabi entitles expats to go on a holiday and fly back to their home countries for free! Usually, employers give allowances to be used to buy plane tickets.
Now that you have an idea of what you can get when you work in Abu Dhabi, maybe it's time to prepare your resume and look for the job that fits you. Remember, your hardships in terms of adjustments can be paid off by the benefits of working in this country!