Abu Dhabi is a great city and is the capital (yes Dubai, is NOT the capital) of the United Arab Emirates. It has been welcoming to expats and foreign nationals with warmth for several years now. For first-comers, patience is required during the stages of adjustment as there might be a big difference between your home country's traditions and Abu Dhabi's. You don't need to be afraid of the changes though, because it is a common part of every expat's life and experience abroad.
For someone who has no background knowledge of what it's like to be living and working in Middle East, specifically in Abu Dhabi, you need to know that there are regulations on what to do and what not to do. Since you will wander in an Islamic country, you must abide by the rules and expect that there will be changes on what you used to do back in your home land. For the lists of the dos and don'ts, we put them below for your reference.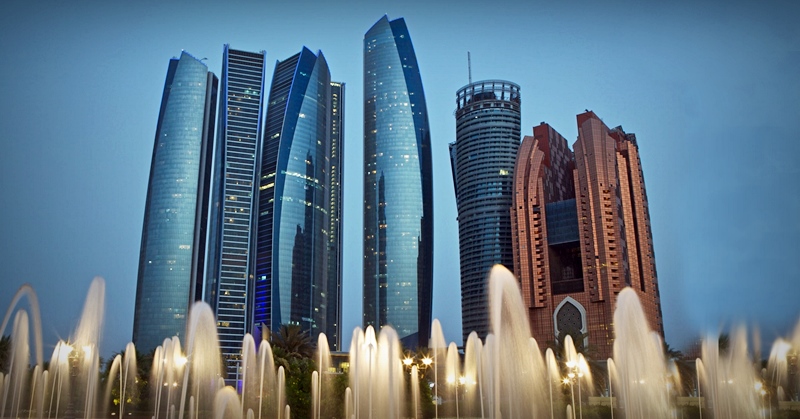 How to Behave Properly in Public in Abu Dhabi, UAE
Check out these do's and don'ts so you can understand better how to behave when you are visiting Abu Dhabi for the first time.
Do's in Abu Dhabi
Dress modestly. Women residing in Abu Dhabi are encouraged to wear loose clothes and skirts that fall below the knee to pay respect to the dress code of the state and the traditions of the Emiratis.
Take off your shoes when entering someone's home. This comes along with not showing the soles of your feet.
Take taxis whenever you're from a hotel going to nightclubs or vice versa. This is a way you can avoid getting caught when your intoxicated.
Drink tap water because it's safe and free! But if you rather drink bottled water, be sure to ask for the local brands to avoid spending too much on water.
Respect Emirati women at all times by not taking pictures of them without permission and shaking hands when they initiated the act.
Be careful when crossing the roads and only take the pedestrian lane to avoid accidents.
Don'ts in Abu Dhabi
No public display of affection. Yes you can hold hands but more than that is already a disrespect to Emiratis. Also, avoid sleeping in the same room hotels with your boyfriend or guy friend unless you are married or he/she is your parent or child.
Don't drink and drive. This is a strict provisions and once caught, you will surely spend time in jail.
Don't take or bring drugs in the country as this can be punished with death penalty.
Don't take pictures of government buildings as this is considered as an offense.
No eating and drinking in public during Ramadan to respect those who are fasting and praying.
Don't curse even if someone almost killed you in public places. This is one way you can avoid troubles.
Your stay in Abu Dhabi will be peaceful if you follow the do's and don'ts listed above. Don't wait for the authorities to put you in jail or ask you to pay fines before you learn that there are actions forbidden in this city.
It's always important to learn more of the place that you are visiting to avoid issues and fines just because you did not know about them in the first place. We hope you find the details we've posted helpful to guide you better on how to behave especially when you are in public!