Staying in Bahrain doesn't have to be expensive. There are existing budget-friendly hotels where you can stay in temporarily and enjoy your vacation in the country. Remember, you still have other things to spend on. This is the reason it's best to allocate just a portion for your budget in your hotel accommodations.
Also Read: Basic Guide to Working in Bahrain
While there are people spending too much on accommodations in the country, there are some who want a cheaper vacation because either way, there are chances to enjoy the most beautiful places in Bahrain. The only difference is the money budgeted for the whole travel. If you're someone who are part of the latter, this article is for you! I hope this helps in finding your preferred hotel suited for your budget-friendly travel.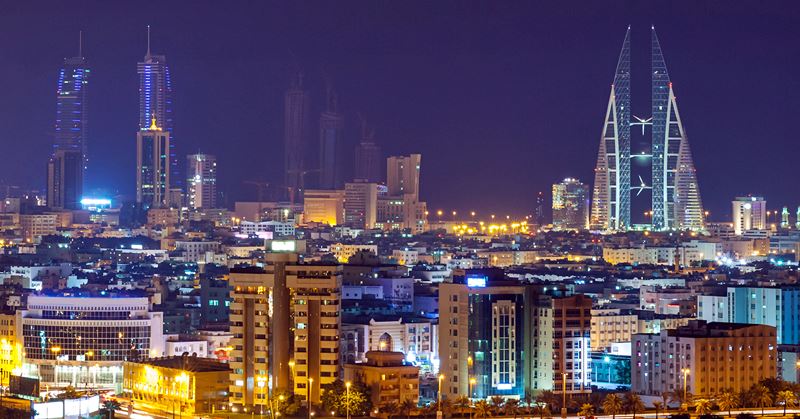 Top 10 Cheap Hotels in Bahrain
In case you are wondering where to stay on your visit to Bahrain, here are some accommodations to consider:
1. Downtown Rotana. This is located in Manama and has a 9.0 rating with over 2,500 reviews in booking.com. You can book a room for as low as $100/night depending on the number of guests.
2. The Grand Apartment. This hotel offers a room for as low as $125 per night. The price depends on the number of guests and how long you are going to stay.
3. Wyndham Grand Manama. The price here can be as low as $158 per night. Although the first two are cheaper, many visitors still book this hotel for having the best structure and view of Manama. It has almost 4,000 reviews in booking.com and other hotel booking apps.
4. Awal Hotel. This is located in Al Khalifa Avenue in Manama. You can book a room for as low as $44 for 2 guests per night.
5. Sea Shell Hotel. Another cheap hotel in Aldiya, Manama. You can spend for a minimum of $53/night per 2 guests here.
6. Elite Crystal Hotel. This hotels stands in the heart of Manama as well. If you are a couple or a minimum of 2 guests, you'll be spending $67 per night here.
7. Delmon International Hotel. The hotel rooms can be rented a night for $62. This price can already accommodate 2 people.
8. Ramada Hotel Bahrain. A nice place to sleep and stay for as low as $74/night for 2 people.
9. Happy Home Suites. With over 300 reviews, you can rent a room here for $66 a night.
10. Orange suits Hotel and Residence. The price of rooms here starts at $95 per night. This is one of the cheapest hotels with over 4,000 online reviews.
There are a lot of ways to start you budget-friendly travel to Bahrain. One of it is choosing the right hotel accommodation for you while taking into consideration your budget for the whole travel period. You can enjoy many things here in Bahrain if you have a strong grasp of your budget.