Are you planning to resign from your current job and transfer to a new job? Regardless if you're a new expat in Saudi Arabia or have lived in this country for years, there's always a way to switch from one employer to another. The procedure is easy but you have to follow the right steps so you won't have any conflicts. To learn more about it, continue reading the rest of this article.
Also Read: Top Industries in Saudi Arabia Where You Should Work
It's common for expats to transfer to a new employer after some time of working for one. If you're working in Saudi Arabia right now, you will experience this too. The process of transfer should be easy with proper steps and guidance. Otherwise, it will be difficult for you to find a new sponsor or employer in a legal way. To help you out, we gathered everything you need to know about how to transfer to a new job in Saudi Arabia.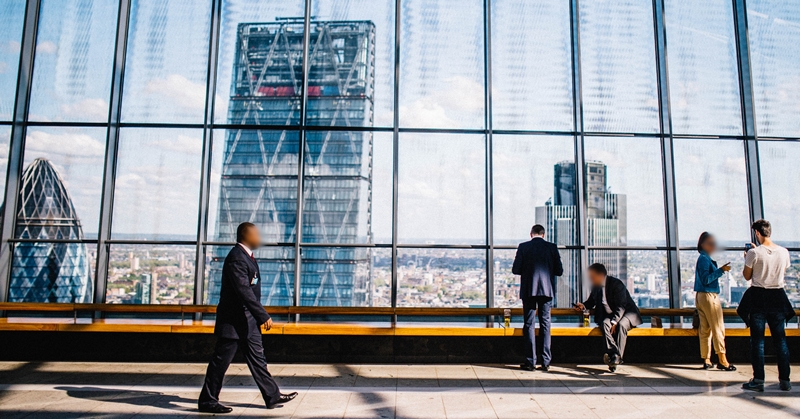 2 Ways To Transfer To A New Job
Exit/Re-entry Way
The first option if you want to transfer to a new job in Saudi Arabia is to do the exit/reentry way. Using this option, you have to do your final exit then come into the country with a new visa like starting again for the first time.
Ask For Approval From Your Current Employer
The second and last option is to ask for approval from your current sponsor, which rarely happens because processing a new working visa will take time. Employers don't usually want to undergo the long process just because the employee requests for it, unless it is really needed and both parties will be benefited. Nevertheless, this option way better than the first one because it will save you time and effort than doing the exit/re-entry one.
Also Read: Rules for Women Working in Saudi Arabia
Other Important Points When Changing To A New Job
Companies Under Red Category
If your current employer or sponsor is under the red category, you don't have to worry about revealing it to your new employer as this is a privilege of those companies classified under the red category. You can easily transfer from one to another sponsor if you are under this.
Paying Your Own Visa
Yes, you can pay your own visa to be able to get a new job in Saudi Arabia but this is illegal now. Before it can be easily done but since this doesn't require your previous employer's effort and approval, it's not recognized in this country anymore. So if you're thinking about doing this, make sure you know about the consequences when you get caught.
A few reminders before changing your job include reading your current contract terms and regulations, obtaining a letter of request for transfer from your potential employer, and respecting your current employer for easy favor. These tips will surely help you with the process.