Saudi Arabia is currently one of the countries in the Middle East with a promising economy. Most expats search for better job opportunities in this country because of its booming market. By this time, you should be already aware of the qualifications of being an employee in Saudi. And once you're done assessing your qualifications, the next question would be what type of industry should you consider going into? Are you thinking of an industry where you can use your degree? Or are you ready to be flexible enough to fit in your preferred industry?
Also Read: 10 Advantages of Working in Saudi Arabia for Expats
Sometimes, it is difficult for an expat to decide whether they should pursue their dreams or follow what's trending when choosing a job. We've done some research of the best industries that have great opportunities that would best suit your work in Saudi Arabia.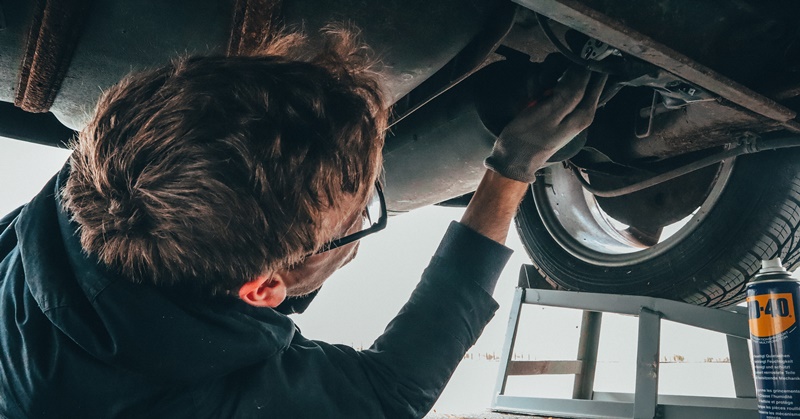 Saudi Arabia's Top Work Industries
Real Estate Sector
One of the promising industry in Saudi Arabia is the real estate sector. As you can see, there is a lot of building–be it offices or residential spaces–in this country. is This sector has the most in-demand online jobs as well. If you're wondering who is capable of building establishments and buildings, the real estate, engineering, and construction companies are the answer. If you have the qualifications to work for them, grab the opportunity and earn a good salary.
Oil and Gas Sector
The Middle East is popular for having a huge amount of oil resources. No doubt one of the booming industries here is the oil and gas sector. According to experts, the consumption of oil is expected to increase along with the revenues of oil and gas companies. This means the economy be affected positively and the chance for more job openings is high. If you want to earn a better salary in Saudi Arabia and have a stable job, try applying to the oil and gas companies.
Also Read: Working Hours, Rest Days, and Overtime in Saudi Arabia
Automotive Sector
Automotive is also considered as a growing industry in Saudi Arabia. Companies like Suzuki and Ford are constantly increasing their earnings here. In case you're someone interested in working for these companies and other popular automotive manufacturers, you should consider the automotive sector to start your career in Saudi.
IT and Telecom
Last but not least is the IT and Telecom industry. Saudi Arabia is now a modernized country and stores the latest gadgets and technology. One of the industries you should consider is the IT and Telecom because it is expected that there will be more technology-related jobs in this country.
In case you didn't find what you are looking for in this article, it is okay to seek a different career path in Saudi Arabia. You can be one of the successful domestic workers, doctors, and teachers here if the industries listed above don't fascinate you. Remember that Saudi Arabi is successful country that can offer you different job opportunities.