Summer in Oman can be hotter than usual. This is the reason why you should prepare for this season even if there are no weather forecast yet about how hot it can be this year. Regardless of whether you are a new expat or you've been living in the country for a while now, you need to be aware of your surroundings because climate change can affect your health.
Also Read: Why Work in Oman?
Summer season is fast approaching but you haven't actually thought about your vacation. You may have doubts as to how you can spend your summer here in Oman since you're just new to the area. Expats usually experience that because living alone in a foreign country is not easy at first. Eventually, your body and mind will learn to adjust to the new environment. Here's what you can do this summer without the need to leave the country of Oman.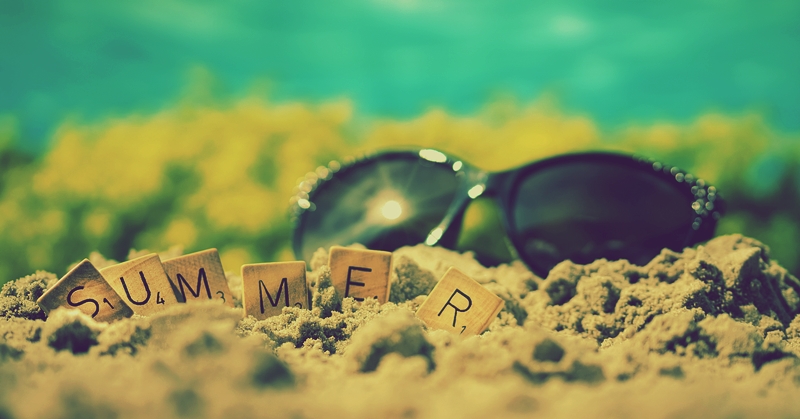 Summer Activities To Beat The Heat In Oman
Go camping up the mountains
This is one of the best things to do since the climate in the mountains are usually cooler than in beaches and any other regions in the country. One of the recommended mountains is Jebel Al Akhdar.
You won't enjoy summer without going to the popular beaches here in Oman. Like the usual summer vacation, you can spend your time soaking in seawater while enjoying the cool breeze of the night wind. During the day, don't forget to apply your sunblock and other necessary protections. Always hydrate yourself!
Book hotels and stay there for days to enjoy your big discounts
Hotels offer great deals and big discounts during the summer in Oman. Take advantage of the low season rates and enjoy hotel pools while sipping the best glass of cocktail.
Get on a boat and snorkel
Soak and snorkel in the warm water of Bandar Al Khyran. It doesn't matter if you don't own a boat because you can rent your own dhow cruise.
Also Read: Things to Know Before Moving to Oman
Aside from beaches, Oman is popular for having different Wadis that's constantly giving a fresh supply of water coming down from the mountains.
Go to malls and spend time reading in a café
If you're not the type of person who spends times in beaches and wadis, you can cool down in malls and cafes instead. Bring your book or anything to keep you entertained. Don't forget to try out the bestseller food and drinks so you would have something to keep in your summer memories.
The summer season in Oman doesn't have to be boring. You have a lot of options to choose from. You can do as much as summer activities as you want because summer can last up to 2 months. And even though you don't have a booked leave yet, you can utilize your day offs and weekends to get these activities done.