In UAE, there's always a room for everybody, whether you like to live here as an employee or venture into business like any other entrepreneurs. If you are an expat who wants to start a business in this country, there are things you have to keep in mind to successfully run your own company. In this article, we're going to talk about 10 helpful tips for your success.
Also Read: 5 Reasons Why You Should Work in Dubai
If you want to set up a business in UAE and don't have any idea on how to start, you may check out these 10 helpful tips to start operating your business at your pace while understanding how the business system works in this region.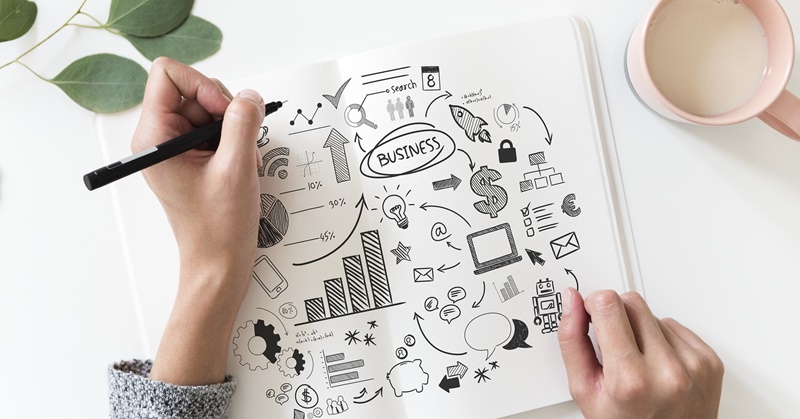 Helpful Tips To Start A Business In UAE
1. Choose the right type of company.
You can choose to operate as an offshore or an onshore unit. For offshore, you can choose to start as a free-zone company where you'll decide what kind of products or services you are going to sell. If you want to build an onshore unit, choose between a branch office, representative office, professional license, and limited liability company.
2. Understand the business laws.
Laws in UAE may differ from what you are used to. Make sure you to seek professional advice and guidance when it comes to procedure and legalities
3. Flexibility is an advantage.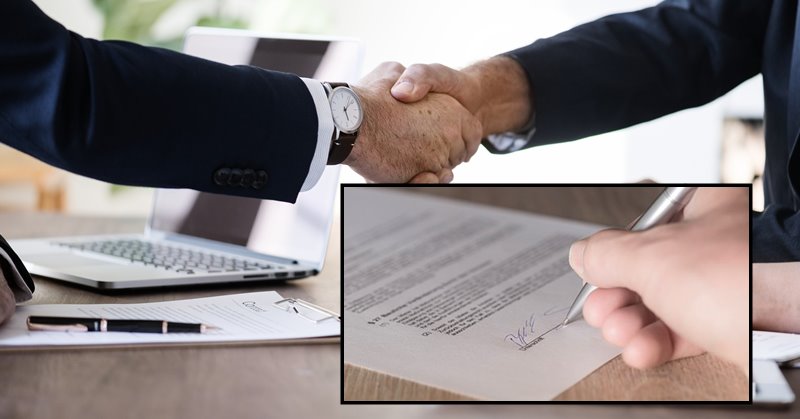 When doing business in UAE, you have to be flexible so you can balance your work, business, and social life.
Also Read: 5 Fundamental Steps to Set Up A Business In Dubai
4. Be aware of your UAE Visa.
Ensure you have the valid documents to legally stay in the country. Without your documents, you will not be able to operate your business.
5. Align your business hours to the normal operating time
As much as possible, operate with normal business hours in UAE. The usual hours is 8:00 AM to 12:30 PM and resume at 4:00PM to 6:30 PM.
6. Secure local partners
If you're planning to build a Limited Liability Company, find long-+term local partners to help you with the requirements and other partnership needs. The recommended entity is a corporation, better than an individual Emirati.
7. Connect with your local embassy.
For future concerns, you can contact your local embassy as long as you are registered.
8. Learn the business culture
Watching how business is done here locally is one way to learn the business culture in UAE. Build a relationship with the locals to ensure popularity of your business.
9. Find your target market.
By defining who your target market is, you will have the idea where to put your business. Knowing your potential customers can help you find a good location for your business.
10. Research on the business sector.
Extensive research is a must. This is an effective strategy to expand your business and build a stronger foundation.
Establishing a business is challenging at first, considering that you are an expat and you are not completely aware of the business system in UAE. However, you will never know if you do not take the chance of trying.