Every employment may always come to an end, as we grow old, we'll need to think of better plans for the future. In the Middle East particularly in Saudi Arabia, there is a specific age for retirement. If you are currently employed here, you must understand and know the provisions in terms of retirement in this country.
Also Read: Steps in Getting a Work Visa in Saudi Arabia
Most employees look forward to their retirement, it's a major goal for an employee's life because it can be exhausting to work most of the week. Imagine having to work when you've reached 70 years old! That's very tiresome, not to mention spending time for your family and for yourself is very limited. If you are an expat working in Saudi Arabia,we listed everything you need to know about retirement and other relevant laws to keep you guided.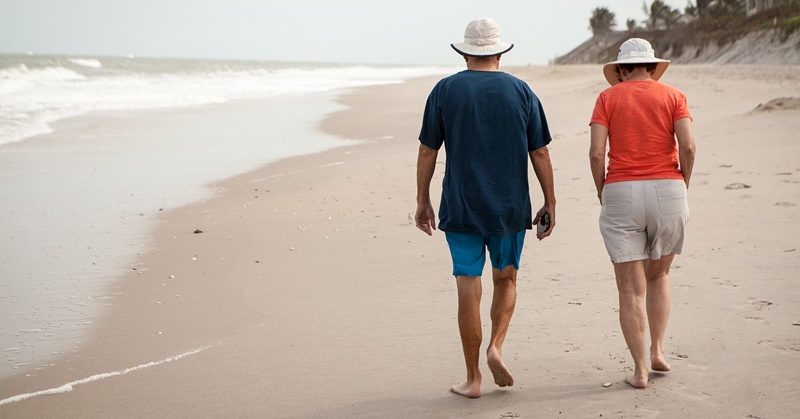 Provisions on Retirement in KSA
The Article 74 of Saudi Arabia Labor Law states that when an employee reaches the age of retirement, the employment contract will end.
The retirement age for men employees is 65 years old while for women employees, it is 55 years old.
Employees can still work after reaching the age of retirement provided it has been agreed upon by the employee and employer.
It is possible to retire earlier depending on the regulations of your employer.
If it has been agreed that the employee will continue working even after reaching the retirement age, the employee can serve until the contract ends.
For government employees, the retirement age can be extended to 62 years old as according to the proposal of Shoura Council.
Also Read: Dos and Don'ts in Saudi Arabia
There you go, the important points you need to keep in mind if you are aiming to retire in Saudi Arabia. Additionally, you can also get end of contract remuneration or retirement funds from your employer depending on what was said in your contract. For most instances, retirement fund accumulated contributions from employees designed to be claim when he reach his retirement age.