If you're an expatriate currently in Saudi Arabia for work, you should be aware that medical insurance for expats was made mandatory in 2014. Through the help of Ministry of Health and Council of Cooperative Health Insurance (CCHI), the new provision became effective, giving another benefit for foreign nationals in the country.
Also Read: Employers Falsely Reporting Employees as Absent from Work is Illegal in Saudi Arabia
Having medical insurance while you are away from home is a great benefit. Your new environment may cause you fever or minor diseases, especially that Saudi Arabia can be too hot during summer. Medical insurance will lessen your worries about having big hospital bills.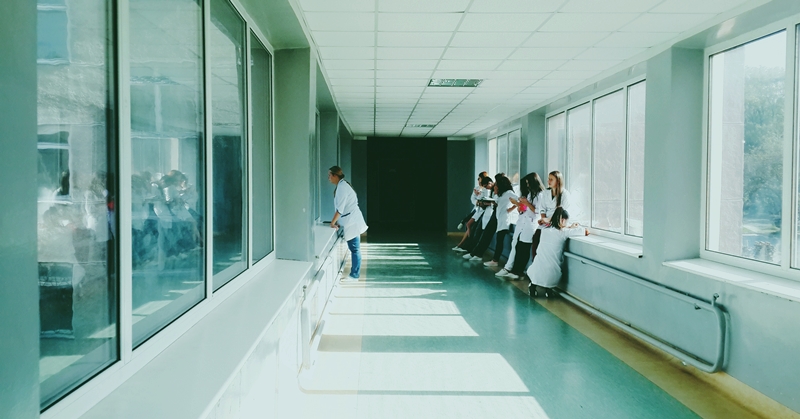 Benefits of Having A Medical Insurance
You will get free check-ups during your visit in accredited hospitals.
You will get zero to lower hospital bills because your insurance will get some of the amount covered.
You have financial assistance through medical insurance in case of emergencies.
You can get in-patient discounts on rooms and other hospital facilities.
You can get a free annual physical exam.
Keep in mind that your benefits will depend on what's included in your medical insurance. Nevertheless, what's listed above are the basic inclusions of your insurance.
Medical insurance Provisions in Saudi Arabia
It is your sponsor who is responsible to give you and your family medical insurance.
Medical insurance is mandatory for all types of employees. Salary is not a basis.
There are documents required for your health insurance in case you are in the process of renewing your iqama.
All companies in the private sector should have private health insurance for employees and their families.
The medical insurance is not applicable to the children of a Saudi national and an expat.
The medical insurance coverage for the employee and his family should be stated in the employment contract.
The insurance should be obtained from the licensed insurance companies in the country.
Also Read: Understanding your Employment Contract in Saudi
Health is wealth, which is the reason why it is essential to have medical insurance while working overseas. It's really good to have your medical needs to be assisted for free. So for those who are planning to work in Saudi Arabia, this is one of the many things why this country is good for employees.