Are you someone currently in a foreign country and think they need to get an exit permit before leaving the country is a little hassle on your part? If you go to Qatar, the situation is now different than before because of the new provisions on the exit permit. To learn more about this, continue on the rest of the article.
Also Read: Tour Doha on a Bus: A How-To Guide
Due to the strictness of some countries especially in the Middle East, an expat may need to get an exit permit first before flying out of the country. The process takes time and it is a little hassle for those who want to leave the country immediately because of emergencies. Now that some of the provisions in the Qatar labor law have been amended, here are important notes that affect the exit permit in Qatar.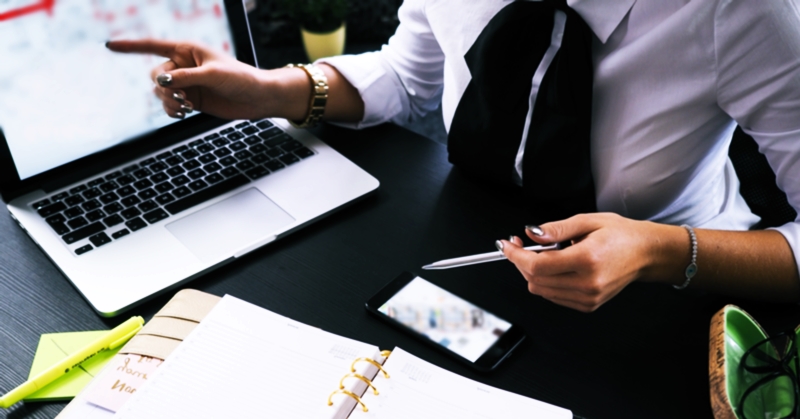 Exit Permit Under The Old Legal Framework
The old exit permit provision in Qatar required expatriates to obtain an exit permit first before they can be able to exit the country.
Exit Permit Under The New Legal Framework
Expatriates have the freedom to leave Qatar temporarily or permanently even without an exit permit or within the term of the contract. This also means that the exit permit has been revoked to give expats a convenient option.
Employers may still submit a list of employees' names who will be required of the approval of the Ministry of Administrative Development, Labour & Social Affairs because of the nature of work.
The number of employees who are required to obtain an exit permit first should not go beyond 5% of the total employee population.
The registration of the employees should be done through the website of the Ministry (www.adlsa.gov.qa)
Also Read: Alcohol Law and Liquor License Guide in Qatar
The International Labour Organization thought that it was a significant move in Qatar. As the new provisions come into effect, the lives of migrants become better. The new law benefits not only the migrants but as well as the country for having a smoother employment system. Although you have been given the privilege to leave Qatar freely, avoid doing things improperly.