If you are an expat who's expecting a stopover in Qatar in between your flights to another country, you can get a complimentary transit visa for free. A layover of 5 hours or more may entitle anyone to this visa so they can roam around the country while waiting for their flight to occur. Don't worry if you don't have any idea about this privilege as we are about to share with you the important key points to remember.
Also Read: Tips to Consider Before Moving to Qatar
It would be boring for you to wait for 5 hours or more long just to catch up with your flight while sitting in the benches of Qatar airport. This is the reason why Qatar offered the free transit visa to give chance to expatriates like you to explore the country with a few hours you have. To start enjoying this great opportunity, here are the things you need to keep in mind.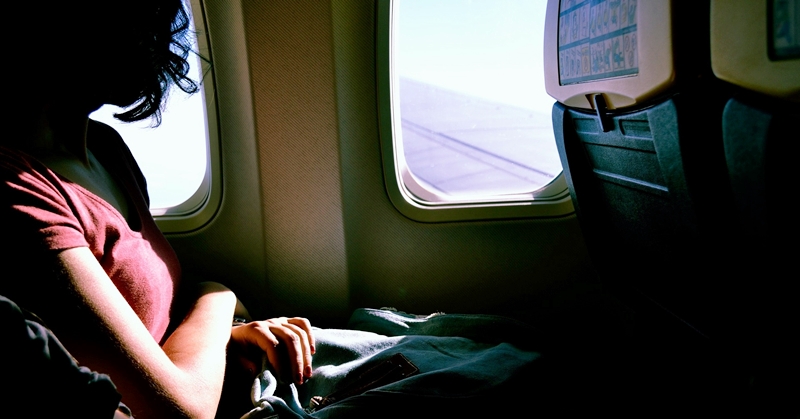 Who Are Eligible For A Free Transit Visa?
Anyone is eligible for a free transit visa provided they have the following requirements:
A ticket proving the layover to Qatar and a journey outside Qatar afterward through a Qatar Airways- operated flight.
A passport with at least 6 months validity upon entering Qatar.
A working email ID for the visa.
About The Process
The transit visa is processed through the website of Qatar Airways.
The visa's duration is ranging from 5 hours to 96 hours.
The visa must be applied 7 to 90 days prior to the layover in Qatar.
The processing time is at least 7 days, so you really have to apply for it beforehand so you can enjoy the privilege.
If your flight is moved, don't worry because the visa is valid for 90 days.
Staying in Qatar beyond the 96 hours is not allowed.
The approval depends on the decision of the immigration authorities. The visa can be approved or rejected.
If your visa is rejected, you can choose alternatives like traveling back to your home country at your own expense.
If you are not traveling with Qatar Airways, do not apply for this visa as it will be rejected. Tickets from Qatar Airways is a major requirement to get approved.
Also Read: 5 Questions to Ask When Setting Up Business in Qatar
Isn't it great to earn a free visa to explore the wonders of Qatar? For expats who will go under such circumstances, make sure to grab the chance and apply for free. It will only cost you time while being able to see the beauty of this country.