Are you in Qatar and hoping to bring your family soon so you can live together? Now that a lot of expatriates are working and living in Qatar, it is possible to sponsor your family so they can experience how beautiful, rich, and safe Qatar is. All you have to do is follow the rules we are about to discuss in this post.
Also Read: Where to Stay: Best Hotels in Qatar
Qatar's Ministry of Interior (MoI) has tailored the family visa requirements from the Law No. 4/2009 that is specific for exit, entry, and residence visas of expatriates in the country. The law also discusses the requirements and conditions whenever you want to bring your family here in Qatar. To qualify as a sponsor of your family member, here's the list of requirements.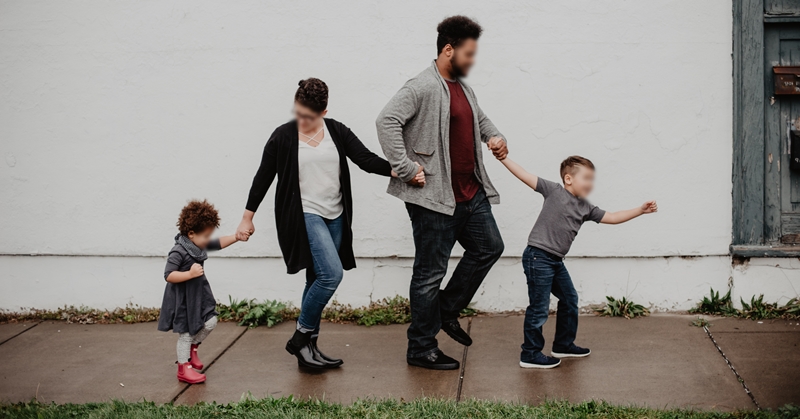 What is needed to sponsor your family members?
You have to be a private sector employee and should be a professional when it comes to technical and specialized skills. This means that you have to be a non-labor employer.
Your salary must be at least QR 10,000. If you have a salary of QR 7,000, you may still apply but make sure you have free family accommodation covered by your employer.
Your marriage certificate attested by competent authorities if you're sponsoring your spouse.
For those who are employed by the government and semi-government, proof of family accommodation is required. It can be the employment contract that specifies the housing coverage.
An official letter which includes confirmation of your salary and profession is required.
As part of salary proof, you need to provide your bank statements for 6 months from an accredited bank in the country. This is evidence that you are receiving your monthly salary through your bank account.
As part of profession confirmation, you need to provide educational record and certificates as well.
It is mandatory for you to submit a notarized employment contract.
Also Read: What to Wear: Dress Code in Qatar
Who are eligible for a family visa?
The employee's spouse and children are the family members covered by family visa in Qatar. If the male child is 25 years old and above, he will not be qualified for the sponsorship whereas there is no age restrictions for female children. The employee's parents can only be covered by visit visas.
If in case the expat in Qatar needs a domestic helper who will also come from his original country, it would be possible to sponsor provided there is a document proving that there is indeed a need for domestic worker. Keep in mind that the authorities will still have to intervene during the application process. The domestic worker's health and competency may be taken into consideration as well.