Whether you are working or just visiting Dubai, you deserve a place where you can stay at peace during the night while you wander or work during the day. For expats, it is very important to watch out for your budget since there are a lot of things you can spend in Dubai. There are many shops of different brands, malls, cafes, and restaurants you can visit in this country. It is essential to set aside a budget for your accommodation so you won't have to deal with housing problems in the future.
Also Read: 10 Helpful Tips To Save Money in Dubai
We're writing this article to talk about the cheapest accommodations an expat can book when you're in Dubai, so you can stay for a long or a short period of time. If you're struggling to pay your rent and look for cheaper apartments, we've done some research on that, too! We know that not everyone can afford a one-bedroom flat costing from DH95,000 to DH116,000 in Jumeirah Beach Residence or in any other popular places.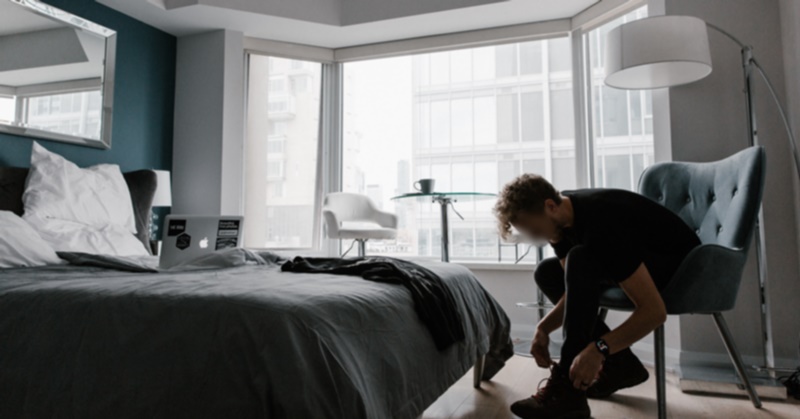 Top 10 Cheap Areas for Apartment Rental
Jumeirah Village
According to Dubai RERA Rental Index, the cost of renting a studio space here is from 43,000 to 53,000.
Green Community DIP
The rent is about 42,000 to 52,000.
Dubai Sports City
The rent is about the same with the Green Community DIP, which is ranging from fro 42,000 to 52,000.
Dubai Silicon Oasis
You can rent your own studio here for 38,000 to 46,000.
Also Read: Best Companies in Dubai Where You Should Work
Discovery Gardens
The rent ranges from 38,000 to 46,000.
International City CBD
You can afford to have your own studio here with just 36,000 to 44,000.
International Media Production Zone
The rental price here is from 35,000 to 43,000
Gardens
You can afford to rent a studio here with 34,000 to 42,000
International City
This place has one of the cheapest accommodation in the country. You can rent your own space with just 30,000 to 36,000.
Dubai Investment Park
Last but not least and cheapest, you can rent here with your 25,000 to 35,000.
Staying in Dubai need not be expensive. If you try to look for cheaper apartments, you can actually find prices that are 50% cheaper than the spaces in popular areas. The best way for you to get an affordable studio is to visit towns near the cities.