Being an expat is challenging. No matter where you are right now, you would always think of home and your family. What more if you're living alone without your loved ones beside you? The good thing here in Bahrain, you have the option to bring your family and live with them. It would only take a couple of steps before you can finally live a happy life without getting homesick.
Also Read: Spending Ramadan in Bahrain: General Rules and Guidelines
Living with your family is totally different when you live alone, especially in a foreign country. The effect of not being together with your loved ones while you are facing the daily challenges of life is significant and most of the time, it makes expats leave their jobs. The likelihood of you getting homesick and wanting to just go home is very high if you're not used to be separated from your parents or kids. This is the reason why you should put bringing your family where you are on your priority list. If you are in Bahrain, here's why you should give a chance to your loved ones to live with you.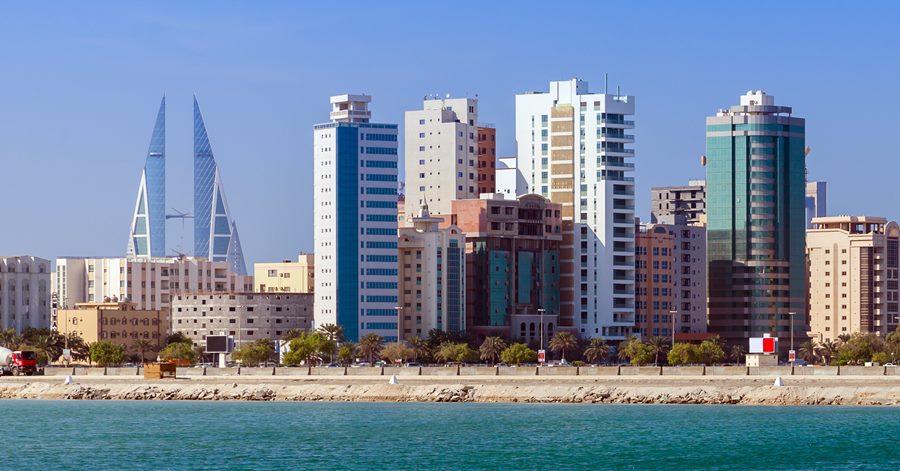 Reasons Why You Should Live With Your Family In Bahrain
Bahrain is ideal for family living
It is true that Bahrain is one of the best countries to live with your family. Everything you need is here already. The leisure, entertainment, health assistance, job, and every essential thing necessary to make a good lifestyle. You will learn a lot from Bahraini families and surely, their family-oriented culture would be a great impact on your living.
Living in Bahrain is not costly.
Bahrain is a rich and stable country but it doesn't mean that you have to live a luxurious life to keep up with its standards. Living in this country is not as costly as you imagine it would be. There are supermarkets that offer big discounts for families, appliances that could go on up to 50% sale, and places where you can bond together. The lifestyle here is so simple and you can definitely share it with your family.
Also Read: 10 Budget-Friendly Hotels for Visitors in Bahrain
Bahrain is a safe country in general.
It is safe to live in Bahrain. If you are afraid that you'll feel out of place, it's safe to say that you won't since a big population currently living in this Kingdom is composed of expats from different countries across the globe.
There are a lot of good opportunities here in Bahrain.
Your family members can look for a job when they arrive in Bahrain. Since the economy is stable, it would be easy for your family to get a job provided they have the skills and competence. Also, keep in mind that there is a legal process before they can get their own visas considering that you are going to be their sponsor.
Living with your family in a stranger country lessens the burden of living alone. It is somehow a cure for getting homesick. As early as now, plot your plans to get your family and let them experience life abroad.