If you are looking for good restaurants where you can bring your companion this weekend, Dubai is just the right place for both of you. Among the numerous restaurants in this big city, we filter each and come up with this list. To know more about our research, check out our list below.
Also Read: Things to Consider When Relocating to Dubai
Your life in Dubai should not just be about work and business. You should find time to go outside and treat yourself,  especially if you have a partner beside you who cheers you up every single day. To start preparing for your date this weekend, here are the top restaurants where you can eat.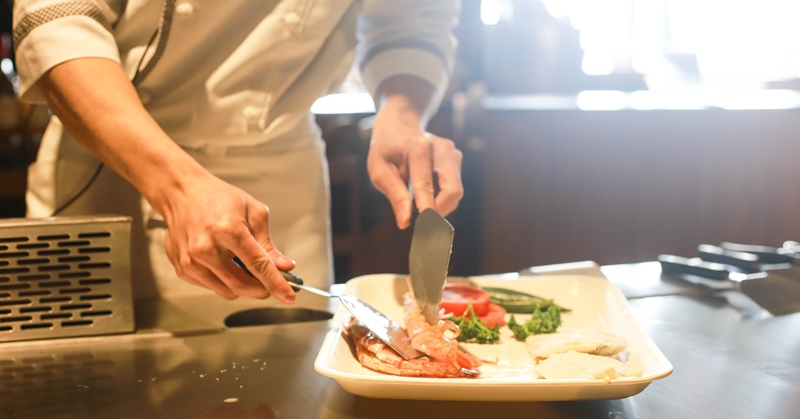 Best Restaurants Dubai has to Offer
Lima
This is a restaurant run by Virgilio Martinez, the top 6 best chef in the world. Located in City Walk, you will pass by this Peruvian Restaurants that provides a great ceviche experience. This fine dining eatery allows four diners at a time, with an option to order a four or seven course from its Peru's menu. You will surely love this place if you are a food enthusiast since the menu represents the national dishes of Peru. You can sit by the ceviche bar and watch the chefs prepare your meals. The restaurant is open from Wednesday to Friday, 6PM onwards. As for the prices, the four course is at DHS 199 while the seven course is at DHS 340.
London Slide
This restaurant will give you a teen vibe by serving its bestseller slides and bao's. It is located in Bluewater, just beside The London Project. One of its best seller slider is called the 'Big Ben' which composed of Angus pattie, tomato, onion, pickle, cheddar cheese, lettuce, and mustard. They also have the popular Southern Smoke and Covent Garden with fried chicken and vegetable as its main patties. If you want to try these mouthwatering slides, drop by the Bluewaters in Dubai Marina open everyday from 12PM to 12AM.
Also Read: 10 Helpful Tips To Save Money in Dubai
Bleu Blanc
Lastly, we have the Bleu Blanc– a French restaurant with farmhouse style. This is a diner run by David Myers and is located in Renaissance Downtown Hotel. Few of the popular dishes here include Wagyu burger, lamb loin, and sea bass. The restaurant uses fresh vegetable, seafood, and cuts of meat to serve a delicious meal to its customers. If you want to try this out, you can go to its location any day of the week between 6PM to 12AM.
The list sums up three restaurants you should try this weekend. For a better experience, try visiting some of the best attractions in Dubai like the Dubai Marina and Burj Khalifa. As you enjoy your leisure time, this will surely make you crave delicious meals serve by the restaurants mentioned above.