Here in Bahrain, there is a great potential market for expats like you who wish to establish your own enterprise. If you're still undecided and looking for something that can help you with your decision, this article will definitely help you out.
Also Read: Unemployment in Bahrain
Don't take being an employee as a bad thing. You are very lucky to have found a job abroad because not everyone is given the chance to fly overseas and work for foreign employers. You may think and dream to become more than just an employee. If you think this way, like an entrepreneur, you will surely achieve your goals and objectives faster. You will attain the financial freedom you are aiming for. To serve as your guide, here are the reasons why you should push through your business in Bahrain.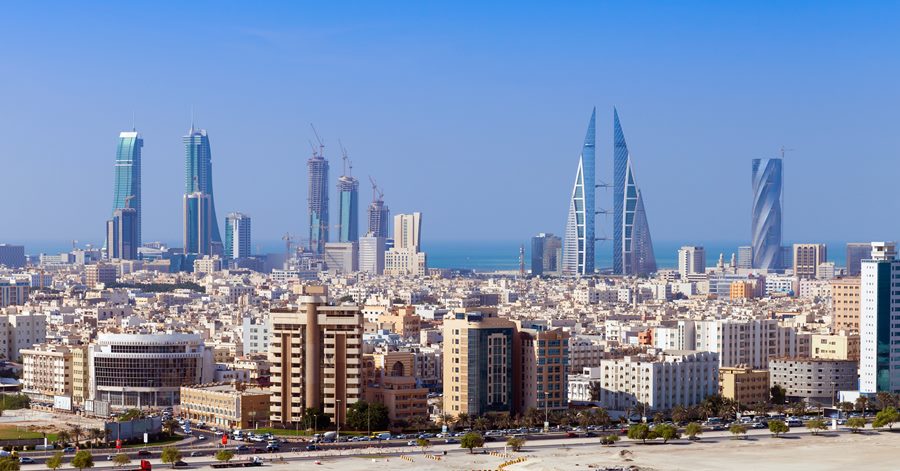 Why Pursue Your Foreign Business In Bahrain
Here are the major reasons why doing business here in Bahrain is a benefit to an expat like you:
There is no personal or corporate tax
Since Bahrain is a part of the Gulf region, taxation here is very uncommon. This serves as one of the reasons why more and more expats are choosing this region, of all the rich countries in the world. Tax is very powerful and it is a significant cut to employees' and businessmen's income. One good thing about establishing your own business sin Bahrain is that you don't have to pay for personal or corporate tax, which means a greater take-home money for you!
Bahrain is a modern state, with advanced communication and transportation facilities.
It's not surprising that Bahrain is continuously developing into a rich country. One of the major reasons why you need to pursue your business career here is because it is a modern state already. You and your business will surely benefit from the advanced transport and communication facilities currently available for use.
Also Read: Guide to Using GO Card for Public Bus Transport in Bahrain
There is no restriction when it comes to capital and earning a profit.
In Bahrain, there is no restriction as to how much do you want to spend for your capital. Although there is a minimum required to become an investor and a businessman in this country, that doesn't prohibit you from increasing what you can invest. And as for the profit, there is no fix amount as a profit requirement. You can earn as much as your business makes.
You will have the privilege to purchase products manufactured in the country.
If you build your enterprise in Bahrain, you will have a duty-free access to the manufactured products of the country.
This is pretty much connected to the personal and corporate tax mentioned above because you won't deal with sales tax and VAT as well.
Now that you have known the "whys" of building your business in the country, it's time to start the planning!