Since a lot of expatriates are living and working in a foreign country, it is no surprise that most of them have already established their own assets while doing the hustle. If you are one of this population, it is important that you know how you can protect your assets by registering your will especially if you are here in UAE.
Also Read: Cheapest Accommodation Areas Dubai
It is true that you can't bring material things with you when you die but saving up for the future asset of your family is a good strategy in life. If you are currently an expat and you are starting to build the future of your kids here abroad, you should be able to keep a record of to whom you want to give your assets to. A will is a powerful document so that the state will know the people who will receive your wealth, instead of distributing it to your legal heirs during unexpected death. To know more about how you can register your will, here's everything you need to know.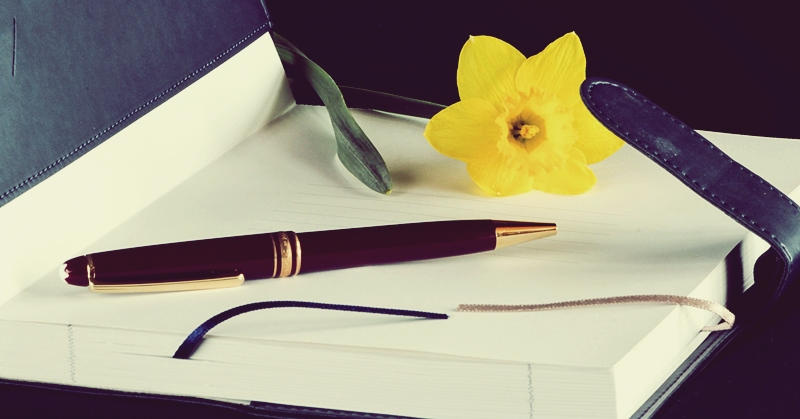 What Will Happen If You Don't Leave A Will?
If you are a non-Muslim and you die intestate in UAE (die without a will), Sharia Law will be used to guide the court in distributing the inheritance to your children and legal heirs. This includes everything in your asset list, even your bank accounts. If you don't leave a will, your assets will be frozen until the law intervenes to start the distribution process. This is a bit hassle for your heirs, although the assets will get to their hands eventually. Leaving a will is better since you are the one choosing to whom a certain asset would be distributed. You are to choose who will receive or not. It's also a powerful tool to avoid fights within the family just because of unequal asset allocation.
Also Read: Best Companies in Dubai Where You Should Work
How To Register Your Will?
To make everything easier for you here's a list of documents you need to register your will.
Your copy of passport as a testator (the one who writes the will)
Emirates ID if necessary
Visa page
Title deeds of property if any
Ownership details of your cars if any
Trade license copy and share certificate if you want to include the asset of your company in your will
The ID and registration certificate copy of the legal translator.
To be able to successfully do the registration process, you have to go to the Abu Dhabi Judicial Department and submit these documents on the same day of your registration. Prepare your fees of AED 950 or AED 1900 depending on the type of your will. If it's a single will or an individual will, you're going to have to pay AED 950. If it's a mirror will or a combined will of husband and wife, you're going to pay AED 1900. After paying, you just have to wait for the issuance of your appointment to formally register your will.