Abu Dhabi is a great place to work and live. Aside from many great job opportunities here, this country is also a popular tourist attraction. In fact, this is where one of the great mosques in the world rest, the Sheikh Zayed Grand Mosque.
The Sheikh Zayed Mosque in Abu Dhabi is not your typical mosque. It is very distinctive since it was made for the world to see how the beauty of Islam interacts with the rest of the world's culture. The architect who built this place were Emirati, Italian, and British. If you can observe, the design of the whole mosque is diverse, it is inspired by Egypt, Pakistan, Turkey and Morocco.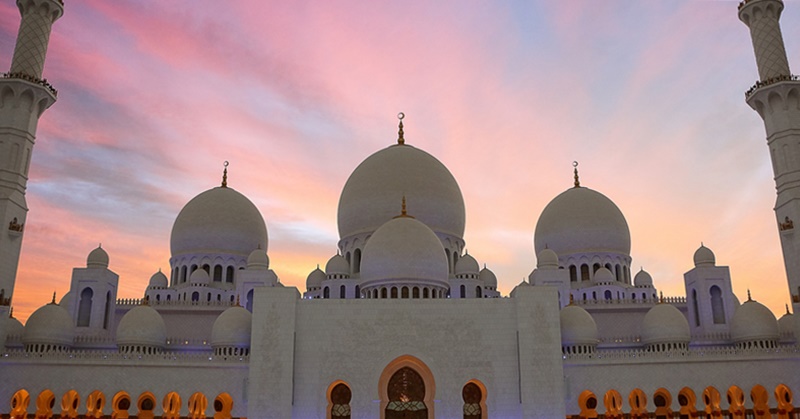 Helpful Tips When Going to Sheikh Zayed Grand Mosque
The mosque is open to everyone, regardless of the country you came from.
If you're not familiar to the place, you can ask around and see if there are available rides going straight to the mosque.
As a tourist, you also have to be mindful of your wellbeing before heading to the place because it will be a long walk if it's your first time going around the location.
Dress accordingly. We all know that the country follows a strict dress code so it won't be a problem if you head to the mosque with proper clothing. In case you want to make sure you're wearing the right dress, you can visit the mosque's website.
There are free guided tours you can take. However, tour guides are not available all the time but don't worry because you can have your own diy tour. If you are lucky to meet a free tour guide, don't waste the opportunity!
Visit the mosque during the early morning and late evening to avoid the boiling weather during the day.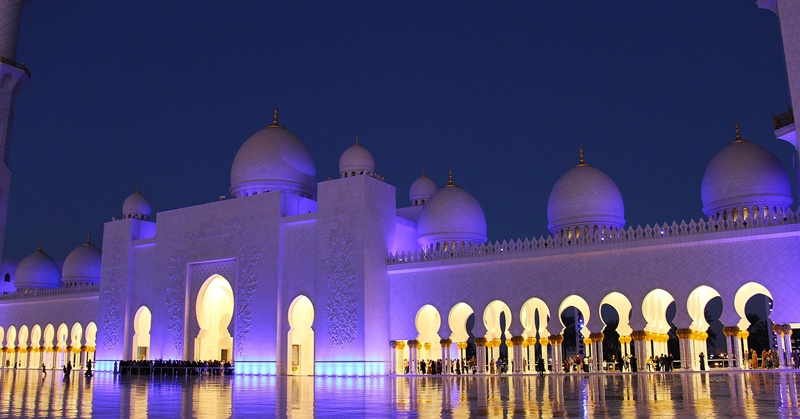 How to Get to the Mosque
Taxis as this the best option when you want a convenient ride. You can hire a cab from your home to the mosque and vice versa.
RTA. Bus from Ibn Battuta Metro Bus Stop and bus from Abu Dhabi Bus station.
Mosque's Information
Website: https://www.szgmc.gov.ae/ar/Home
Address: Sheikh Rashid Bin Saeed St. Abu Dhabi, UAE
Telephone Number: +971 24191919
Opening Hours: 9:00 AM to 10:00 PM daily, 4:30 PM to 10:00 PM on Fridays
Ticket Prices: FREE
Now that you have basic information about the grand mosque, it is time for you to take out your planner and schedule your visit because it is not something that you should miss!