Oman has recently passed a provision regarding jumping on a red light when driving. To know more about the decision of Major Zaid bin Mohammed Al Hosni, the head of violations at the General Directorate of Traffic, read his statements below.
Read: 10 Amazing Places to Visit in Oman
The Oman country wants a safer place as much as we want our family to be in the safest haven. This is why a provision is passed and currently being implemented in this country. We don't want to witness a car related accident every day before we go to work or while on the way home. If you experience this or have seen someone undergo a terrible situation, here's the law about jumping on a red light in Oman.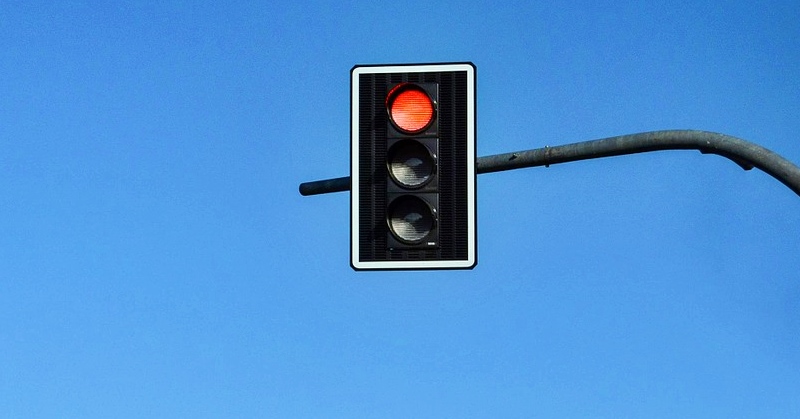 What is the law all about?
This law states that anyone who will be caught jumping a red light will spend up to 1 year in jail and/or a fine of up to OMR 500.
If the violation leads to the death or injury causing a person to be absent from work for more than 10 days, the punishment is heavier–up to 5 years in prison.
The head of violations also mentioned that the same punishment applies to someone who will be caught speeding, driving recklessly, drink and drive, crossing without a pedestrian lane, and threatening others' lives and ownership.
Driving without a permit or plate numbers are also under this provision.
Why is this being implemented?
According to the state, traffic light related accidents happen frequently in the country. As severe as it can get, more and more people are dying and getting injuries because of irresponsible drivers. One particular habit of drivers is speeding up while trying to pass a traffic light just seconds before it gets red. This is a very bad habit that may lead to many deaths and injuries. This law is implemented to prevent such terrible circumstances to happen to anyone in the country.
A disciplined and safe environment can be attained if people will participate. Be sure to take this law to heart so no one will ever suffer from an event that could have been prevented.