Oman is known as one of the safest places in the Middle East and aside from it, it is also known because of various job opportunities under the oil industry and other booming sectors in the country like IT and administrative jobs. The first thing you need to do is understand the probation period.
Also Read: Things to Know Before Moving to Oman
A lot of employment issues may happen during the probation period. This includes salaries and termination issues. That's why it's best to understand the Omani Labor Law prior to accepting the employment offers. To guide you on your Oman experience, here's what you need to expect about the probation period in this country.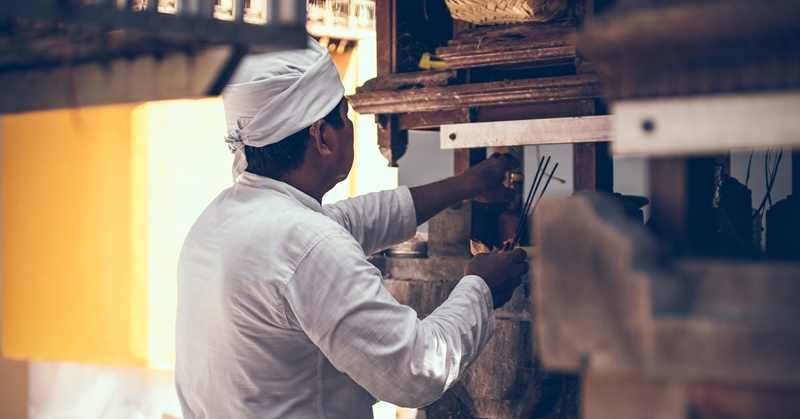 About Probation Period in Oman
The standard probation period here in Oman is not more than 3 months for employees who are paid monthly and not more than 1 month for those employees who get their wages hourly, weekly, or daily.
The employer has the right to terminate an employee during the probation period provided the employer has established grounds for termination. It will be unlawful to terminate an employee without a just cause.
The employee is only entitled to receive wages equal to the days he/she has worked.
The standard notice period before terminating an employee is 7 days. Thus, it is invalid to give a notice 3 or 4 days before the probation period ends.
The Omani Labor Law states that the 7-day notice must be exhausted even before the end of the probation period.
In relation to this, the Omani court views it as unlawful to terminate an employee during the first week of his/her probation period. The employer should give the employee ample time before deciding whether the worker is fit for the job or not.
The employee deserves to use the three-month probation period to prove that he is capable of doing the work assigned to him/her.
The probation period is usually written in the contract. If no such information is included in the contract, the employee is free to believe that there is no probation period.
An employee cannot undergo more than one probation period in the same company or employer even if there are renewals of contracts or changes in the job position.
Also Read: Oman Expat Guide: Salary, Work Hours and Employee Benefits
The length of the probation period may differ, which is why it is essential to check what's written in your contract so you can prepare yourself for the period of assessment. Also, reading your employment contract before signing can help you brainstorm the questions you need to ask if there are no information clearly stated in the agreement. Don't forget to share this with your family and friends who are on their way to Oman looking for work.