If you are an expat woman currently working in Qatar, there are provisions about maternity leaves you have to keep in mind. If you understand everything about this special leave, you won't have a problem using your rights in case you fall under a bad employer in this country. Remember this all the time: your privileges as an employee should not be taken away from you.
Also Read: What to Wear: Dress Code in Qatar
The Qatar government has created very specific laws to address the needs of employees and employers in the country. These laws serve as binding acts for everyone to be treated right and fairly. Since the country is observing equality in terms of men and women's rights, there are portions in the constitution specific for female employees. To keep you aware, here's everything you need to know about maternity leaves in Qatar.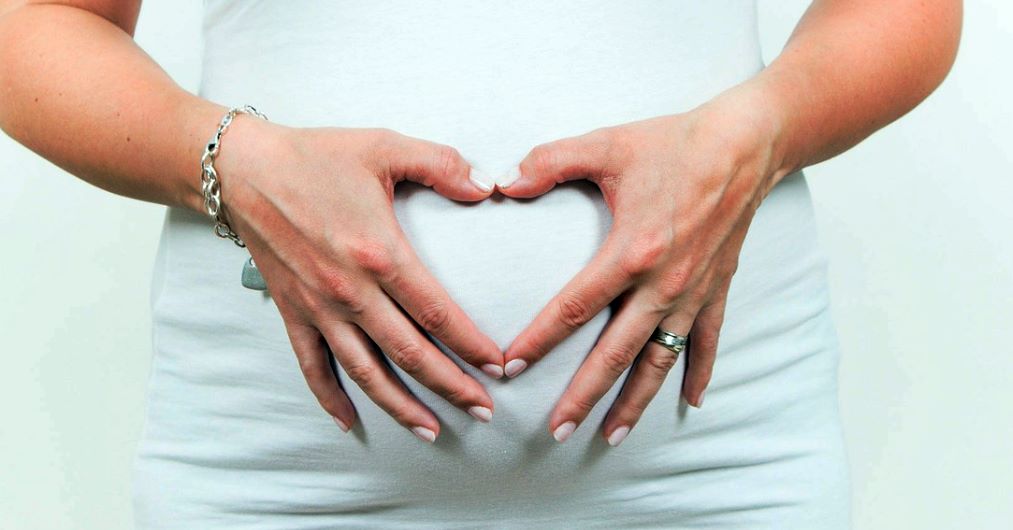 Maternity Leaves Provisions
If you are someone who has served for 1 year, you are entitled to 50 days of maternity leave with equivalent pay.
The normal maternity leaves can cover the period before and after the delivery date provided the period after the delivery date is more than 35 days.
If in case the remaining maternity leaves are less than 30 days, you can combine your annual leaves to accumulate more than 35 days after your delivery date.
If the annual leaves are not enough to accumulate the required days, you can complement it with leaves without pay.
If a mental condition is preventing you to go back to work after you exhaust your maternity leaves, you can use up to 60 leaves without days, consecutive or interrupted.
If you are a nursing mother, you are entitled to a nursing break of at least an hour day within the year of your delivery.
You have the right to decide the schedule of your nursing hours.
The nursing hours are part of the working hours, hence, it cannot be deducted from your wages.
An employer has no right to terminate an employee who is on maternity leave.
Also Read: Qatar Labour Law: Vacations and Work Leaves
Understanding your employee rights abroad can be your greatest advantage. If you are a female employee, ensure that you are aware of your maternity rights so you can avoid employers abusing your time and effort at work. As a mother, you have to take care of yourself and your child. With the maternity leaves given to you, make time to heal and rest. Use the leaves so you can spend time with your newborn baby as well.