Working abroad as an employee makes you think of other business opportunities, there will be a time where you will think of alternatives to earn more money while you are away from home. Since Oman is allowing foreign nationals to start business in this country, it's a great chance to maximize your income. To learn more about business opportunities in this country, below are information you need to keep in mind.
Also Read: Do's and Don'ts in Oman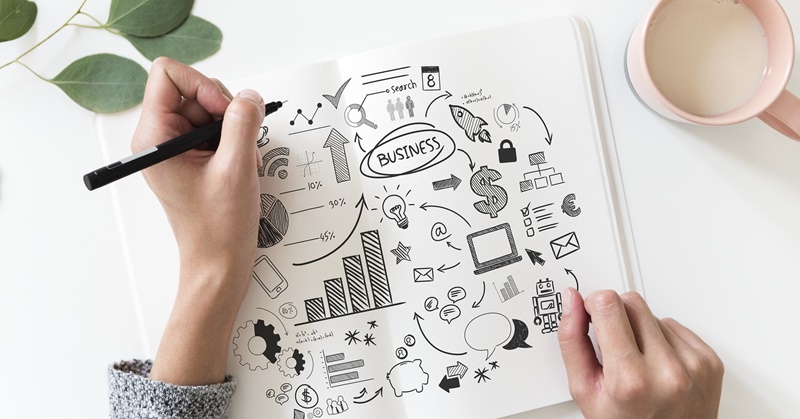 Remember that you're not limited to being a hired employee in Oman. If you have sufficient amount of resources, you can start your business as an extra income and hopefully switch from being an employee to a businessman. Although, one challenging factor is choosing the right business for you.  To aide you with choosing the best business type, here's a list of possible establishments in Oman.
Limited Liability Company (LCC)
An LCC is the most known type of company in Oman. This must comprises of 2 to 40 shareholders and at least $390,000 share capital. As a rule, foreign nationals can earn up to 70% of the share capital of LCC in Oman. This is a good number compared to other countries in the Gulf Region. If you are a US citizen and you want a invest on an LCC, you can own up to 100% of the share capital at the discretion of the Ministry of Commerce and Industry.
Also Read: Oman Expat Guide: Salary, Work Hours and Employee Benefits
Representative Trade Office
Another common business in Oman is a representative trade office. It is a type of business set up by the Representative Office Regulatory Law. It operates by promoting a foreign company and introducing its products to existing Omani companies. It works like a distribution center offering variety of choices to Omani businesses.
Branch Office
Branch office is another business type in Oman and are common to foreign nationals. A branch office works with the government of Oman. This type of business is unlikely to deal business with private sectors. In simpler terms, it facilitates the performance of a public service or utility.
Franchise Companies
Recently, consumers are easily attracted to establishments that have a brand name. One way to becoming a successful entrepreneur in Oman is by owning a franchise of a high performing company. Franchise companies are most likely achieve because their brand, strategies, techniques and many more have proved to be successful in the industry. It's best for expats to venture into the private sector without worrying about getting bankrupt in the coming months or years.
These are major business options for aspiring entrepreneurs who are residing in Oman. You may consider putting up businesses like coffee shops, laundry shops and filling stations if you're budget capital is limited. Please bear in mind to ask for advice from Omani Government before setting up your business venture.