If you don't know it yet, the tenant-landlord relationship is actually regulated by Law No. 33 of Concerning the Relationship Between Landlords and Tenants 2008 in Dubai. For rental payment disputes, you can seek the help of the Rental Disputes Settlement Centre (RDSC). This is a good thing about Dubai, being able to fight for your right as a tenant which involves a significant amount of money.
Also Read: Things to Consider When Relocating to Dubai
Most expats choose to rent space instead of buying their own real estate abroad. It is expected that not everyone can afford to buy a property the first time they enter a particular country. If you're here in Dubai, renting your own villa or apartment, you should be aware that you can raise an appeal if something wrong about the payment comes in between you and your landlord. To know how to solve the rental payment dispute, here are the things you need to know.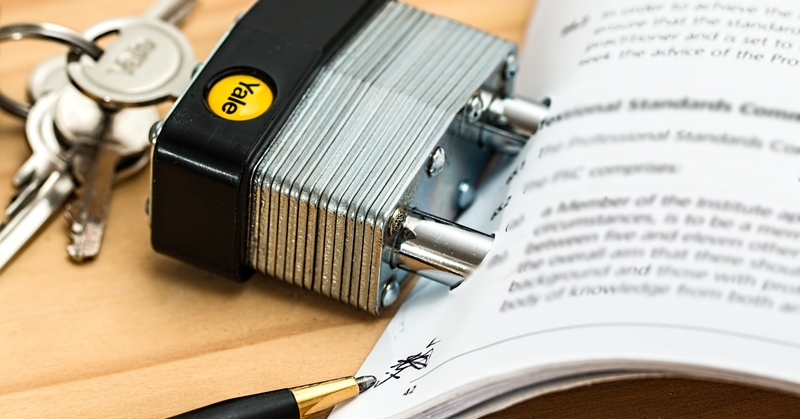 What Are The Disputes RDSC Can Handle?
Any tenancy disputes in Dubai excluding finance lease contracts and long-term lease contracts.
Any rental disputes within the free zone areas excluding the areas under the special jurisdiction of courts and committees.
Also Read: Life Insurance in Dubai for Expats
What Are The Circumstances To Successfully File An Appeal?
Both parties should negotiate in order to settle any rental disputes. But in case the negotiation fails, that the time the RDSC can help.
Once the amicable settlement is obtained, both parties should enter into the reconciliation agreement.
Any one of the parties may choose to file an appeal only if the claim is more than AED 100,000.
Special circumstances where parties may file even if the rental claim is below AED 100,000 are the following:
Eviction judgment

Violation of jurisdiction regulations
There are some things that are not requested by the party.
There are some things that are beyond the request of the party.
There are some things that are disregarded by the party.
Notice is not properly served
There is a forgery or forged documents
The agreement would have been different if no information has been hidden from the party
If you experience any of those circumstances above, you may seek the advice of the RDSC so they can help you settle the dispute as early as possible. Raise awareness by sharing this with your loved ones who are in Dubai as well. As an expat, we should be helping each other to become knowledgeable of everything.