Abu Dhabi is such a beautiful city. It's not surprising why more expats are choosing to live here than other cities in the UAE or in the Gulf Region. Apart from being stunning, this place is also one of the safest cities in the region. As a first-time expat in this place, those are the first things you should know about Abu Dhabi. There are a lot more, which you can learn by experiencing the city for yourself.
Also Read: Things You Should Know About UAE if You're a First-Time Visitor
For new expats, getting to know a place is the first step you should take if you want to get a comfortable living and working even when you're out of your comfort zone. It's as important as looking for a job in a foreign country because without knowing what your new environment is capable of, you will never be a resident of your own home. If you just landed here in Abu Dhabi, here's how you can get to know the city more as a first-time expat.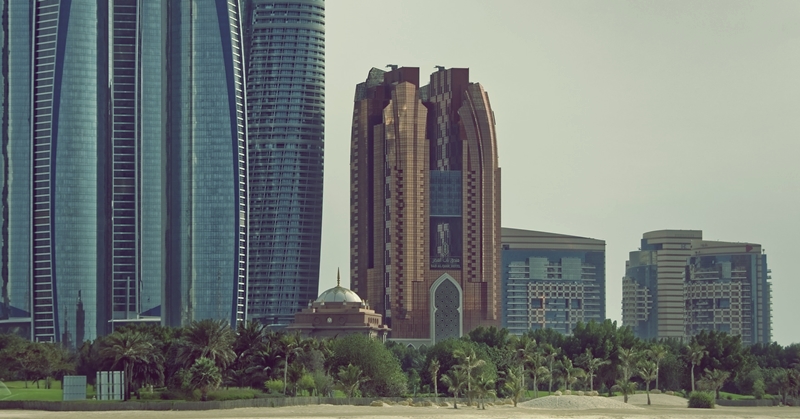 Tips To Get To Know Abu Dhabi More
Read the current news and familiarize yourself with labor laws
Knowing the foundation of legal actions here in Abu Dhabi is one of the major ways you can get to know the city more. If you're a working expat here, labor laws form a big part of your entire employment. Without understanding these things, you can't protect your rights and privileges as a foreign employee. Stay tuned for the current updates. If you can't watch a local TV channel, visit a local news website.
Start exploring Abu Dhabi like a tourist. Go to the top tourist destinations and ask a local about its history. Getting around the city is one way you can learn more about Abu Dhabi. It's essential that you have a background of its history even if you did not grow up in this place. It will also unlock some opportunities for you when it comes to trying out the new culture and traditions.
Finding your own support group in a foreign country is very important as an expat, especially if you're living alone. You can either find a circle of friends composing of expats or mixed with locals. You can also run to your existing acquaintances here in Abu Dhabi for advice. What's the deal here is that you are open to building a relationship even if you're away from your country home.
Also Read: Traffic Violations and Fines in Abu Dhabi
By visiting the grand mosques here in Abu Dhabi, you will learn how locals perform their worship. You will learn how they honor their long-living tradition amidst this new generation. It's also the best time for you to observe so you can come up with ways on how you can show the locals that you respect every bits of culture they have.
It's challenging at first but once you've performed everything on this list, you will get comfortable traveling around Abu Dhabi. Don't forget to share this article to raise awareness!