Dubai is not just a world-class place when it comes to architecture. It's also a city where you can get the best healthcare. As an expat working in Dubai, it's recommended that you maximize your healthcare privilege knowing that this country has a lot to offer to you. If your employer covers your medical needs, it is best to utilize your medical benefits and experience the best medical services in this stunning city!
Also Read: Dos and Dont's in Dubai
Have you tried all other hospitals but didn't get the quality of services you expected? Here are the best hospitals in Dubai that can accommodate you with the highest quality of services leveled to your healthcare expectations.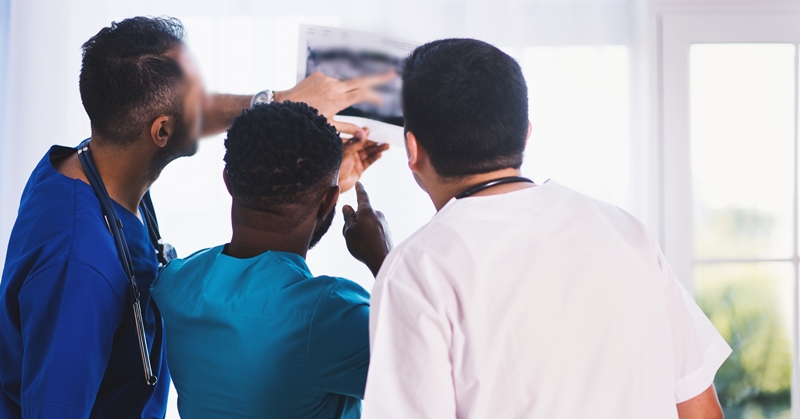 Top Hospitals in Dubai For Expats
Emirates Hospital
Emirates Hospital is one of the top institutions across the UAE. If you need medical, rehabilitation, and cosmetic assistance, you can trust the quality of services it offers. This institution offers not just the basic care you need but as well as specialized services and treatments in different medical branches like Urology, Dermatology, and Cardiology. Another good thing about this hospital is that it has different locations you can go to. It has branches in Dubai Healthcare City and Jumeirah.
Medeor
Medeor is running towards the path of success in the healthcare industry. There is a guarantee that this hospital can give you the best services as it composed of competent and professional medical groups and state of the art facilities. Its efficiency is maintained by providing a 24/7 operational branch in Bur Dubai with various options of clinical solutions.
Medcare
Feeling sick because of fever or any chronic illness? Medcare is just a drive away from your home! Regardless of what you sickness is, this institution has different options ready for you. There are professionals from medical branches like ENT and Cardiology. You won't get lost as its branches in Sheikh Zayed Road and Al Safa are accessible.
Mediclinic
Mediclinic is another best institution in Dubai. In fact, it is recognized globally because of its state of the art equipment and hospital facilities. If you're living near the Al Sufouh, Al Qusais, and Mirdif, this hospital is recommended for you to lessen the hassle of going far from your home. Dermatology and Family Medicine are few of those special services offered by this institution.
Also Read: 10 Helpful Tips To Save Money in Dubai
Al Zahra Dubai
Are you from Al Safa or Al Barsha? Al Zahra Dubai is just blocks away from your home! This hospital is considered to be one of the best in the healthcare sector because of its world-class facilities. If you passed by its location, it's like you're seeing a commercial building or mall because of its quality and structured complex.
You really won't find anything you can't appreciate here in Dubai. While you're enjoying a beautiful expat life here, try to take care of yourself by availing the best healthcare services in this city.