Are you an expat who values his health so much? Do you believe that health is really the wealth of a person? If yes, you're going to be interested in what we are to talk about in this article. There are a lot of foreign workers who seem to forget about being healthy by not eating proper meals and exercising regularly. You don't have to side with them if you know there are ways on how to stay healthy amid the toxic society.
Also Read: Life Insurance in Dubai for Expats
Speaking of becoming healthy inside and out, do you know that there are numerous fitness gyms here in Dubai meant for men and women? Today is not the time to be shy about entering fitness places when there are a lot of people working hard to achieve their body goals. You can be one of them by visiting some of the gyms in the list below.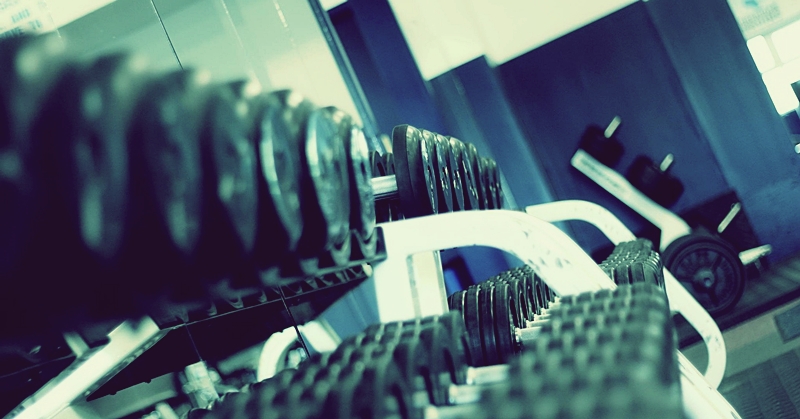 Fitness Gyms in Dubai
You won't see just one branch of this gym, but 19! And they all stood across Dubai. This fitness place offers different levels of memberships to those who want to use their facilities. You can avail of their Plus, Platinum, and Platinum memberships from 3 months to 18 months. You can always continue your membership even after your first one ends. For as low as AED 1,999 per membership, you can enjoy the place's facilities, trainers, and gym gadgets.
With 4 clubs in Dubai, you will surely enjoy your way to fitness with Fitness 360. Good thing about this place is that they offer a gym space for ladies only and space for mixed genders. So if you are not comfortable with your own skin yet, don't hesitate to ask the facilitator about their spaces. This place is affordable and can give you the best fitness experience you're looking for.
Uenergy Boutique Health Club
This is not your typical fitness gym. Uenergy offers variety of programs that can be customized based on your body goals and needs. This place will surely offer you a comfortable space while you're still learning to improve your body shape.
Also Read: Things to Consider When Relocating to Dubai
Located in Dubai Marina, this fitness gym is providing over 90 classes of yoga per week, physical fitness, and spinning classes. If you are not a fan of weights, then you can choose to avail their yoga classes because this is something that can build your confidence and health at the same time. For as low as AED 1,197, you will enjoy as much as everything they can offer.
Last but not least is the Symmetry Gym owned by Amir Siddiqui—Dubai's well-known and very expensive fitness coach. In this place, you won't be able to a group class or program but instead, you will be privileged to be trained by Amir using his own module.
These places are the best so far but if you still want to look for a place that is cheaper and near your home, you can also do that. Just don't miss out the chance to be healthy at all times!