New and exciting plans have been launched near the Dubai Arena and City Walk area. Leading property developer in Dubai, Meraas, has announced the "Central Park" Community project which will feature a nature-inspired living fit for families in the UAE who want more greenery and a more healthy environment to live.
Also Read: In-Demand Jobs in Dubai
This Central Park project will cover an area of over 230,000 square meters and will have a residential community with 1 to 4 bedroom units, swimming pools, running tracks and tennis courts, basketball courts, and restaurants and cafes. It's interesting to know that the theme for this project is nature and for sure, it's going to be an exclusive property to residents who want to incorporate this type of set-up into their everyday lives in the desert city of Dubai.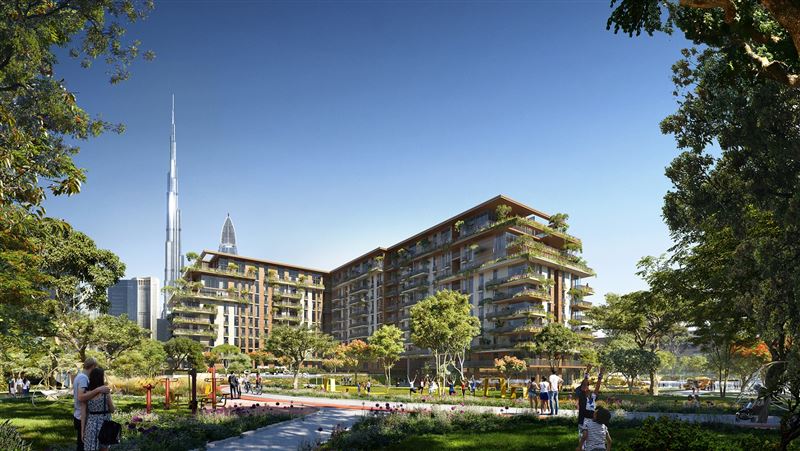 The Central Park will have over 12 residential buildings and will also feature  40,000 square meter private park. The location is set near City Walk  and Dubai Arena. In fact you can see the Burj Khalifa if you reside here. So the nature and urban setting is really put into focus.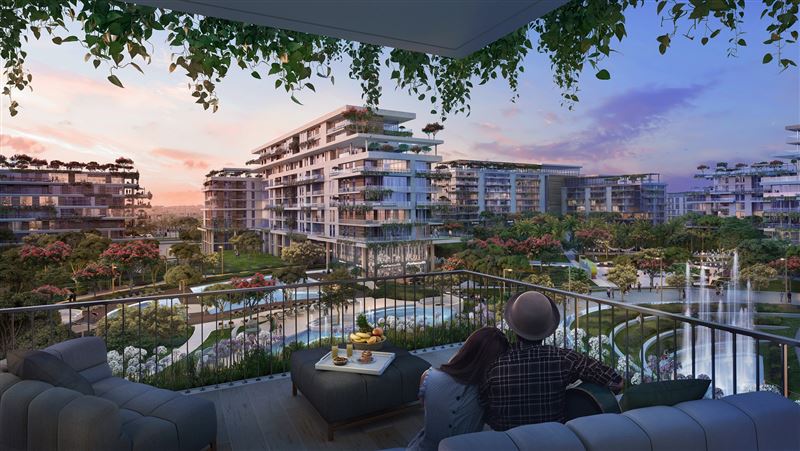 Central Park  by Meraas Property Developer
Central Park at City Walk will also be one of the most connected and easiest to access communities in the city. Just two minutes from City Walk's retail complex and the 17,000 capacity Dubai Arena – the region's most anticipated entertainment destination. Central Park at City Walk will combine a tranquil lifestyle with the city's best leisure, shopping, dining and wellness experiences.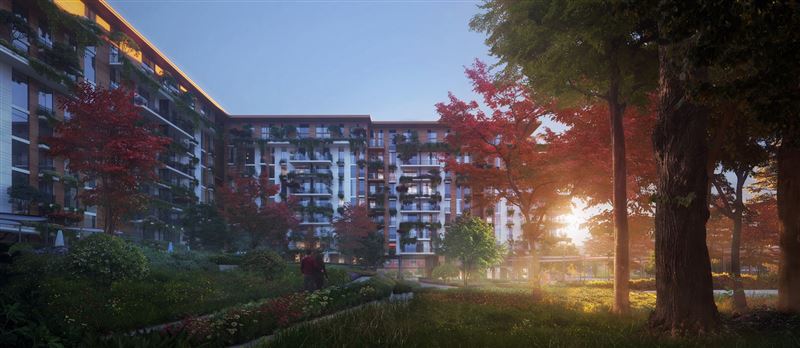 Further still, City Walk will be a mere 10-minute drive from Jumeirah Beach, 15 minutes from the Burj Al Arab, 15 minutes from Dubai International Airport and 20 minutes from Dubai Marina. And with convenient transport links, including Dubai metro and bus stations nearby, the park will be car-free, pedestrian-friendly, and an ideal setting for families seeking an environmentally-friendly residential neighborhood.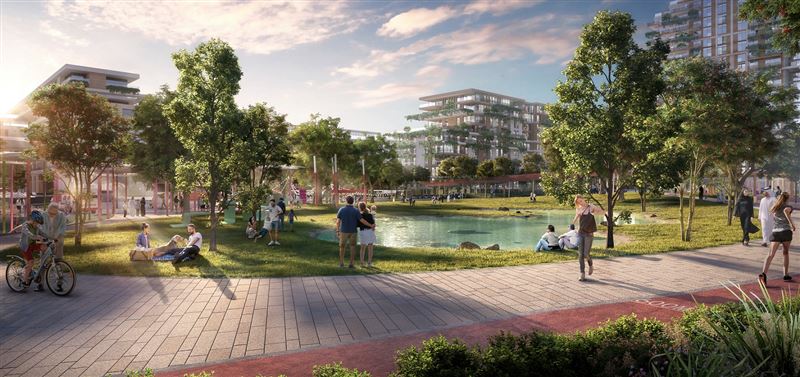 This is another thing to look forward to as there are now even more options as Dubai progresses itself to become the mega city that it aims to be.